There are some 40 Maine Maritime graduates who work for the academy. Nearly half of them are represented here.
They bring a wealth of knowledge and skills from their days at MMA and real-world experience back to the academy. They represent a unique strength of the college.
And though each person tells his or her story differently, there are certain echoes in those stories.
"As a student, I went from being a kid, who thought he knew it all, to a more mature young adult with a clearer understanding of how much more needed to be learned through experience," says Capt. Ralph Pundt '77, Professor, Marine Transportation Operations. "The academy helped me to develop the maturity, leadership and practical skills required to pursue a successful career at sea. I try to pass that on."
Being an alum brings a degree of buy-in from students because "we have been in their shoes," says Pamela Grindle '02, Laboratory Manager, Ocean Studies. "We may have taken some of the same courses, found and overcome some of the same stumbling blocks."
The number of alumni who serve on MMA's faculty and staff "speaks to the lifelong dedication they have to the institution," says David Gardner, Vice President for Academic Affairs and Provost. "The benefit to our students is palpable, as these individuals have taken what they learned here as students out into industry where they honed those skills, and now return that collective knowledge into a continuously growing and evolving curriculum."
"We have been where the students want to go in life," Pundt says, "and we can guide them through the many challenges they will encounter."█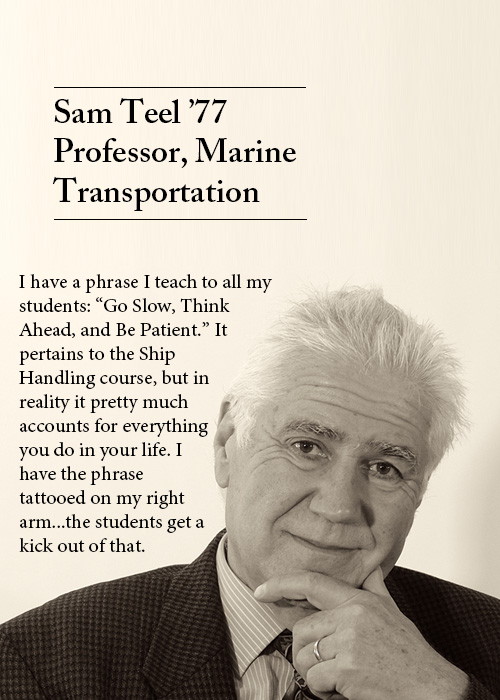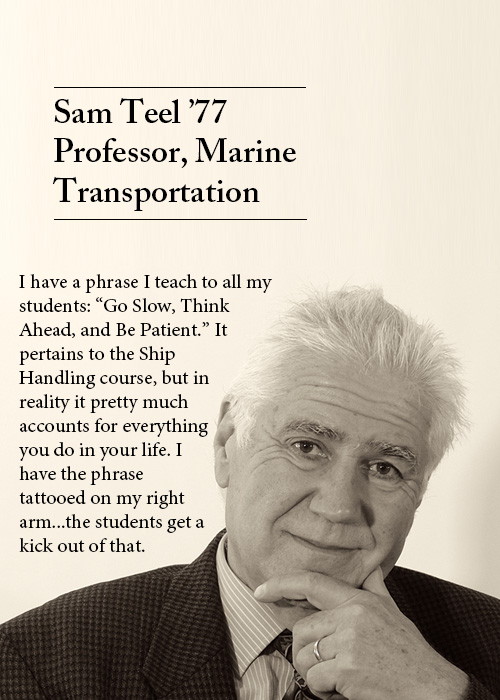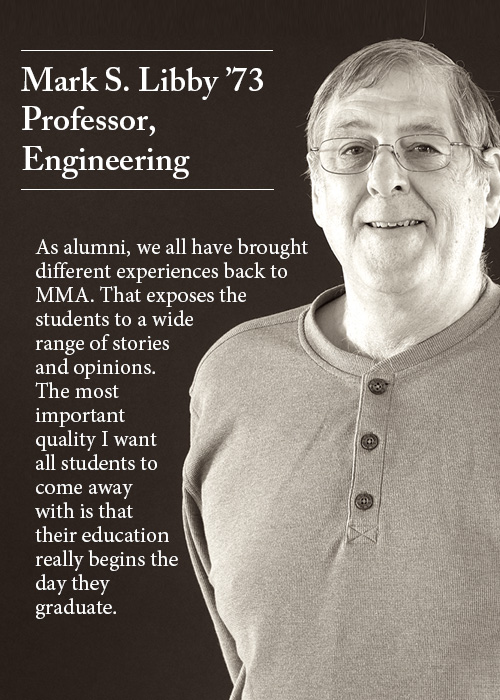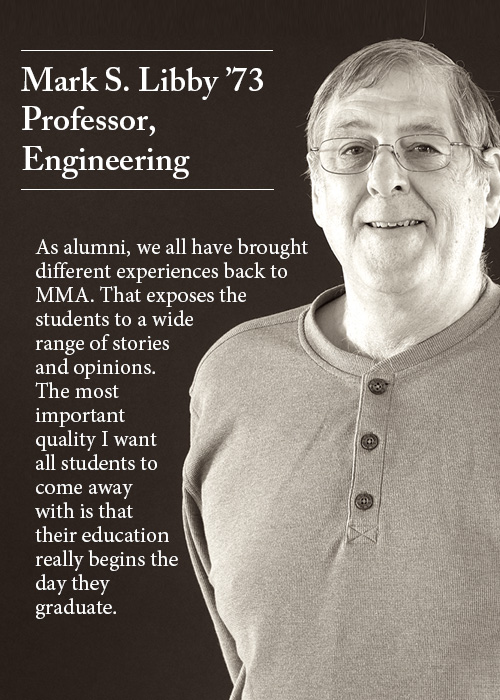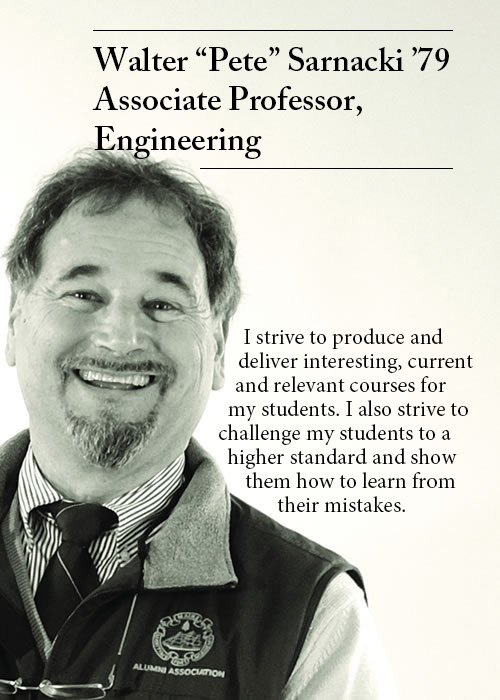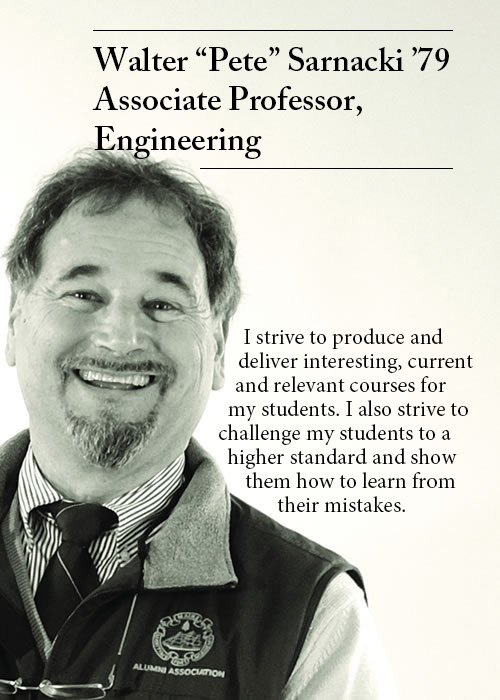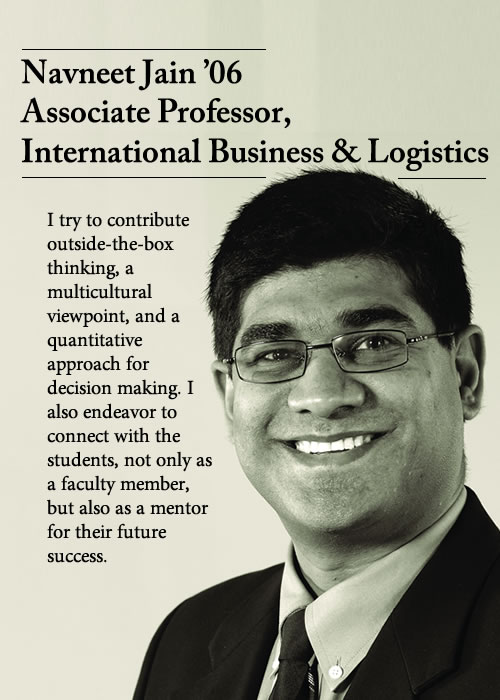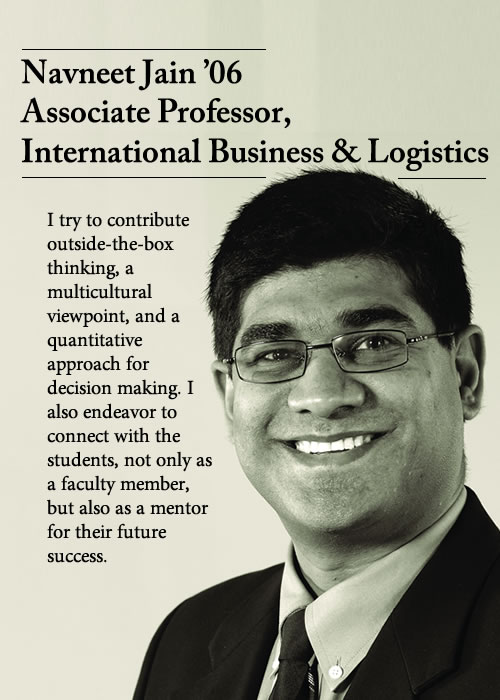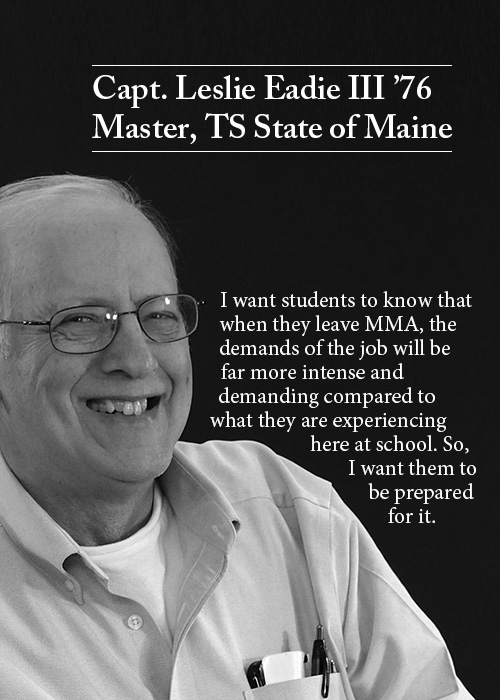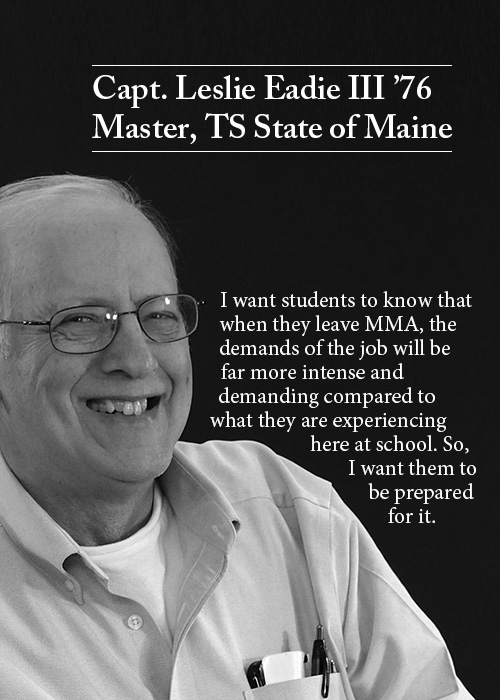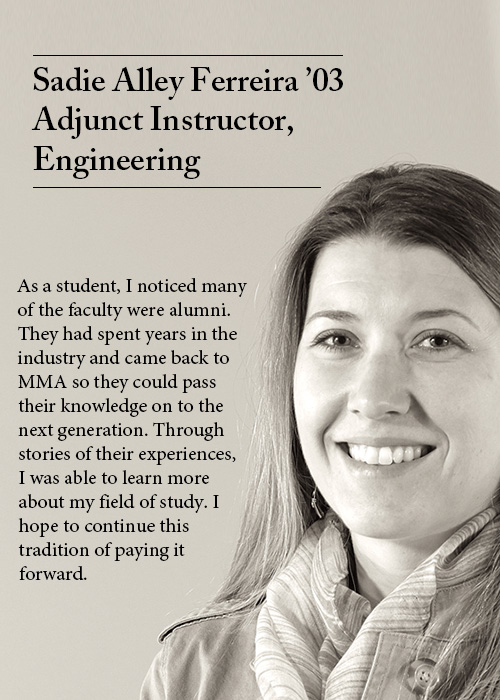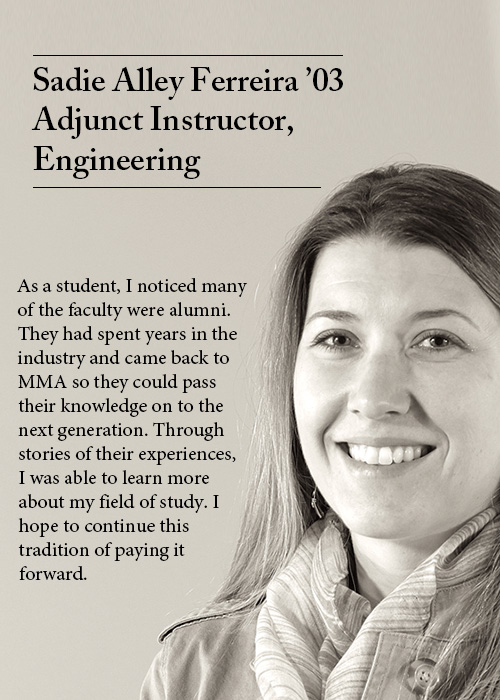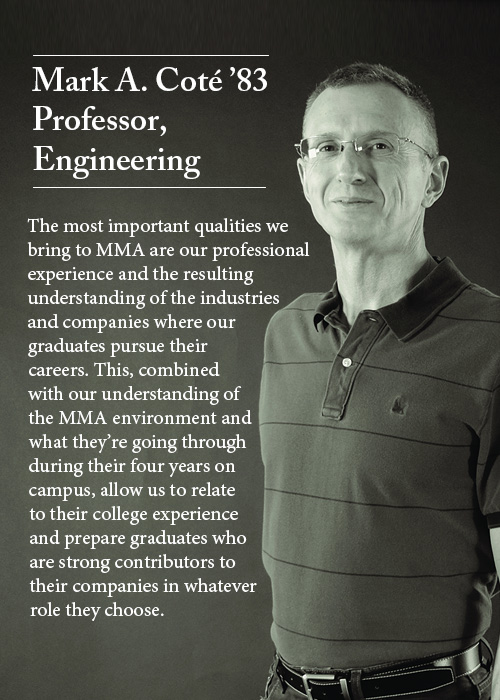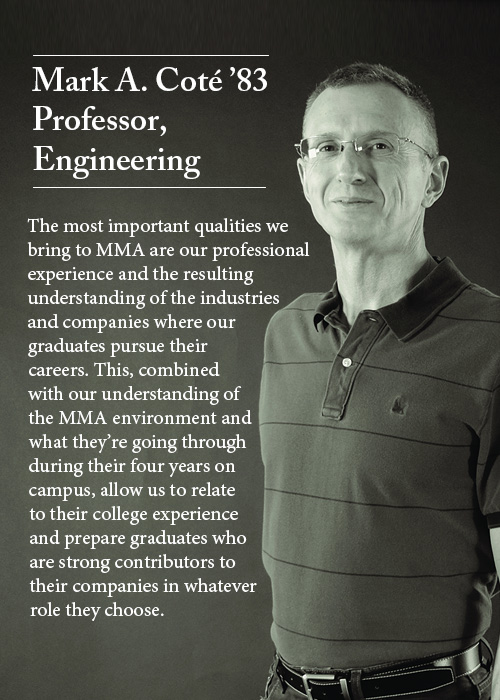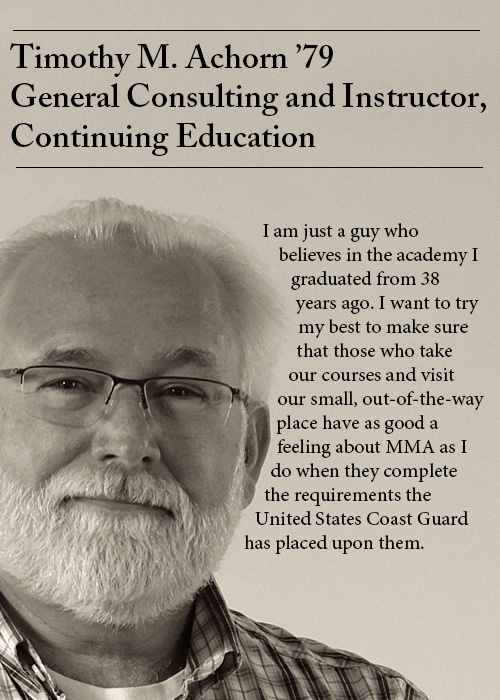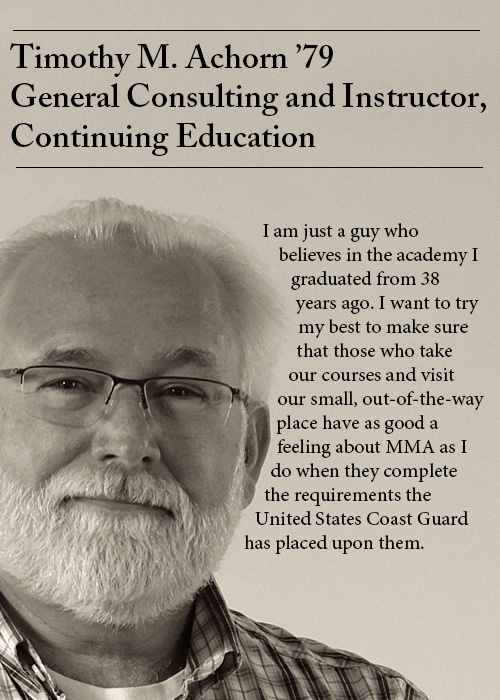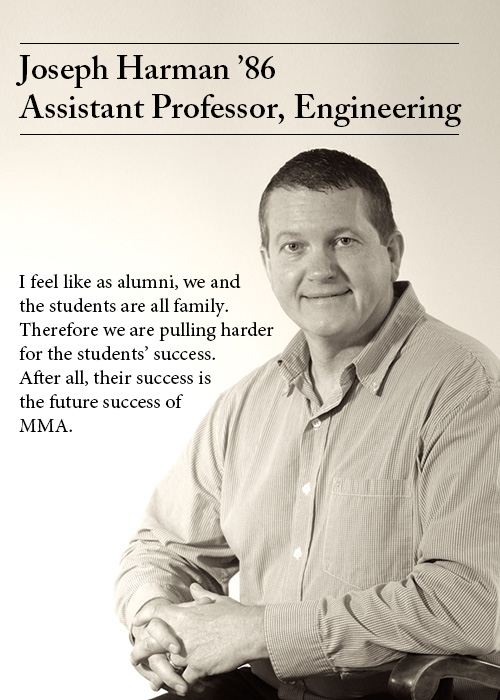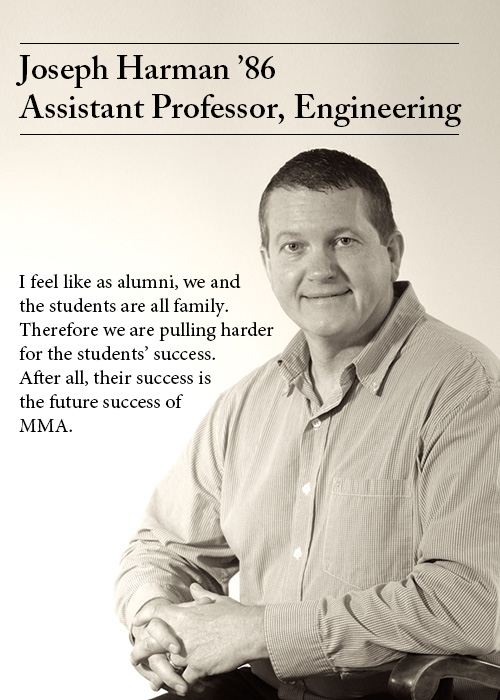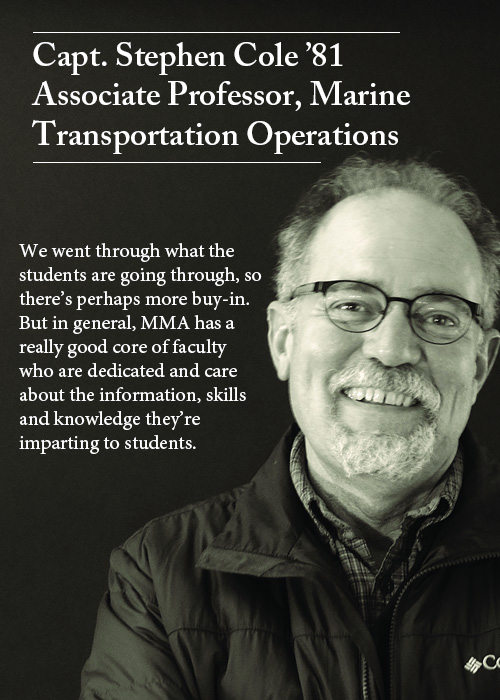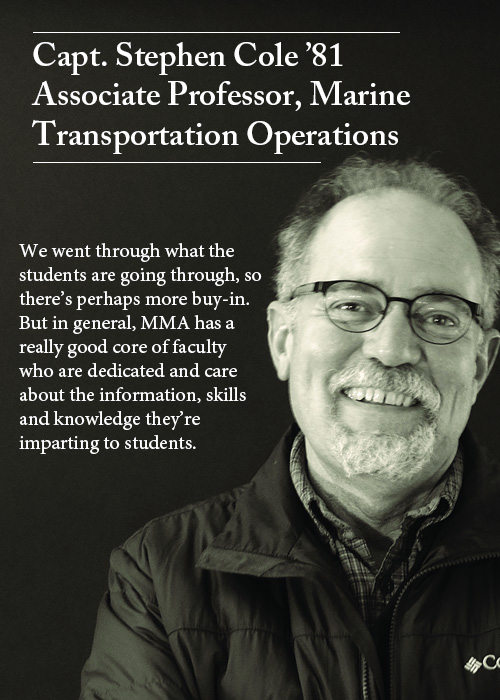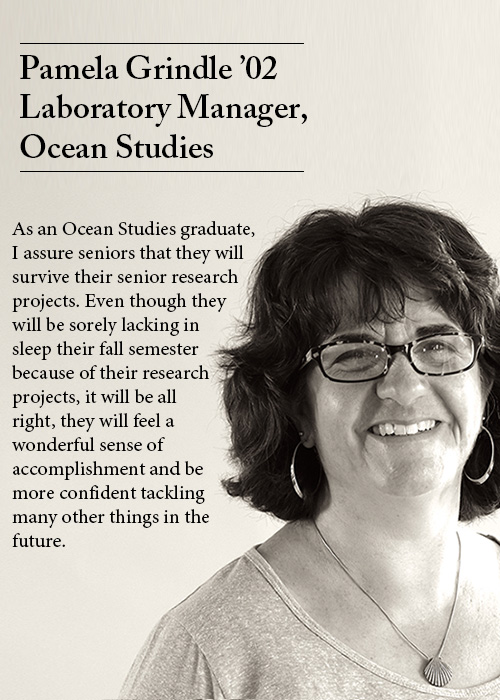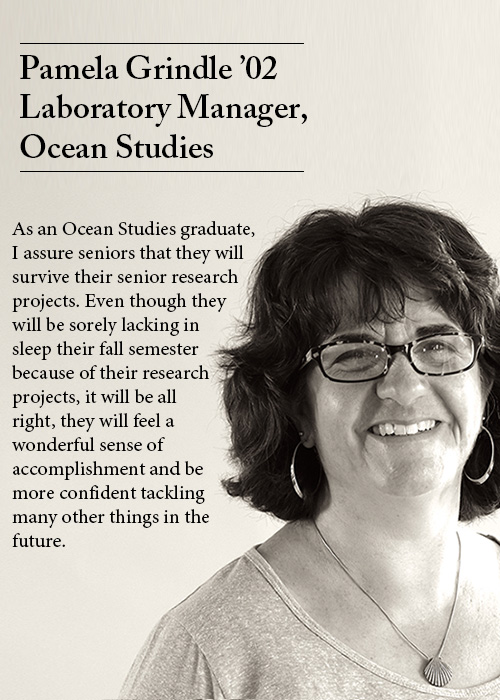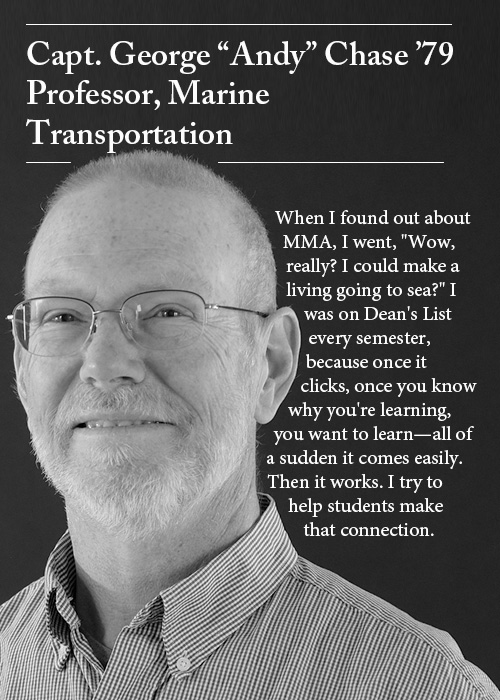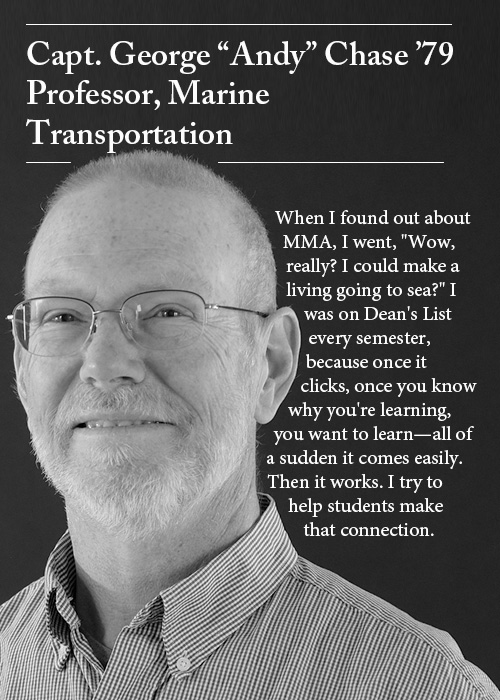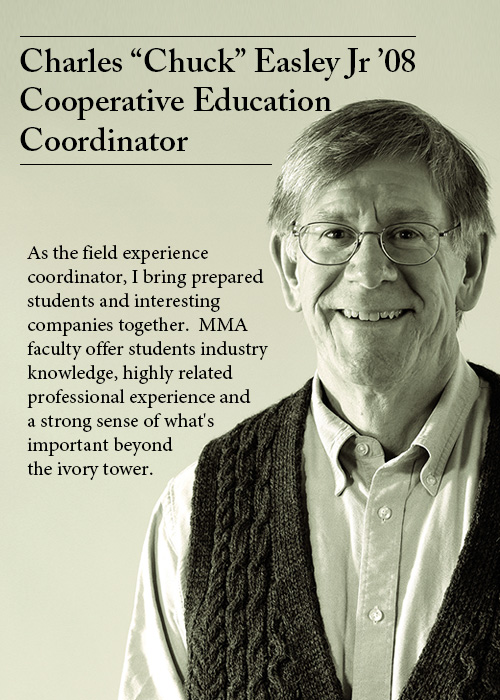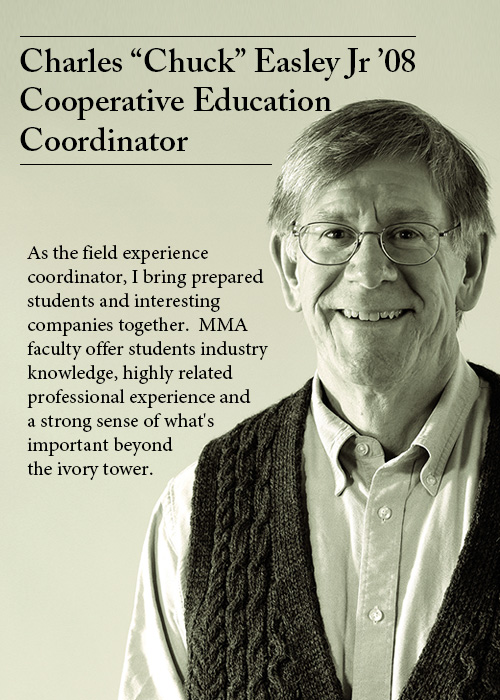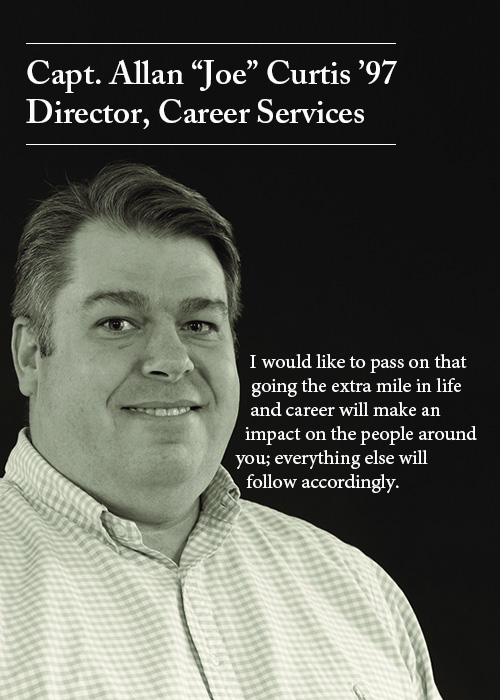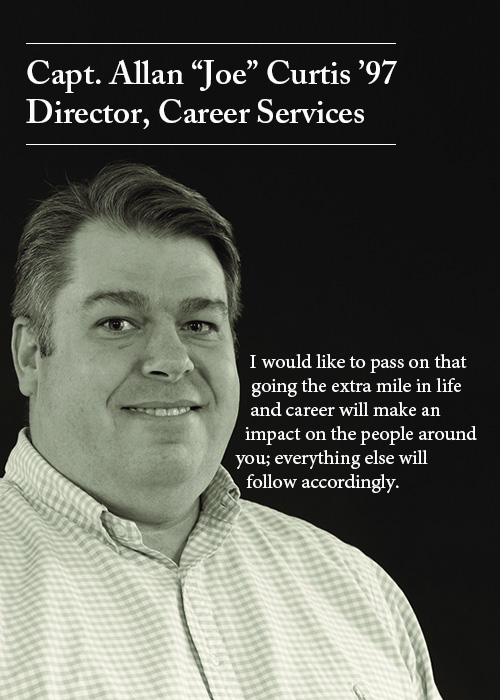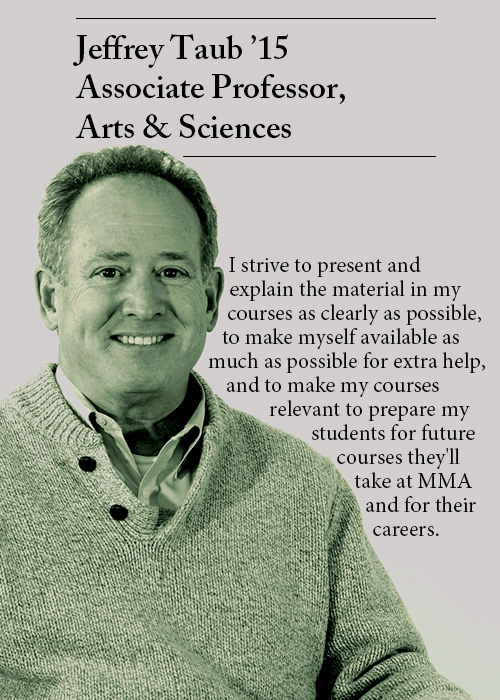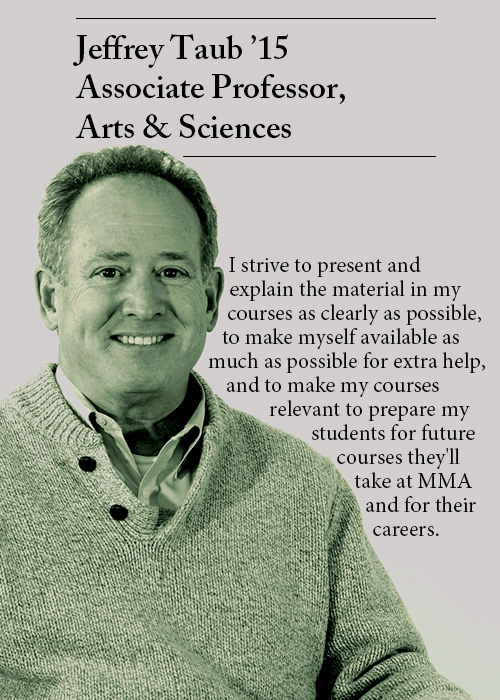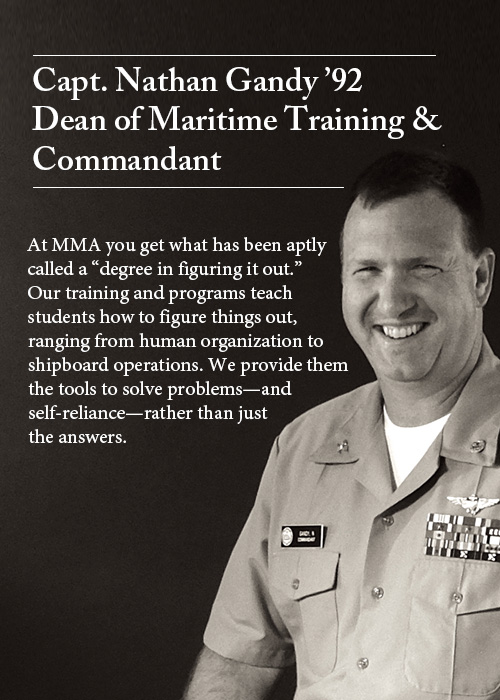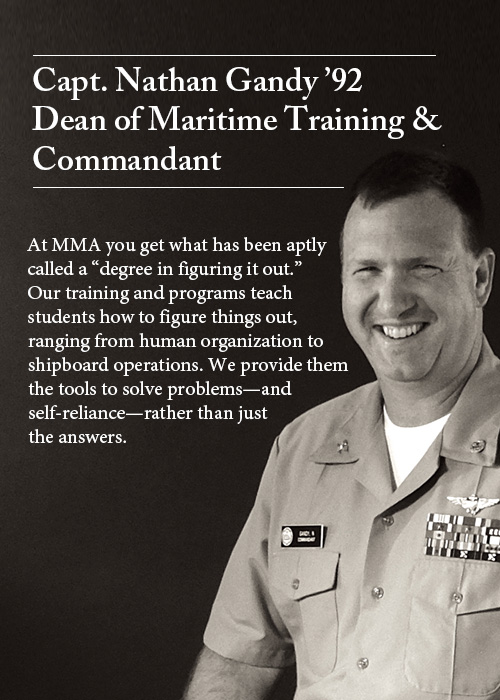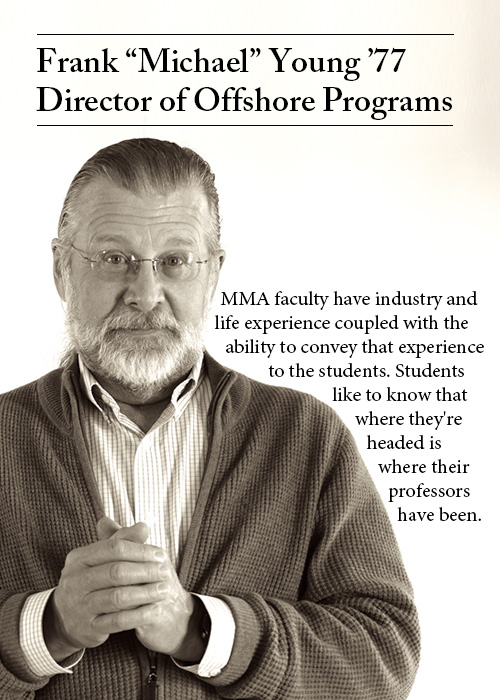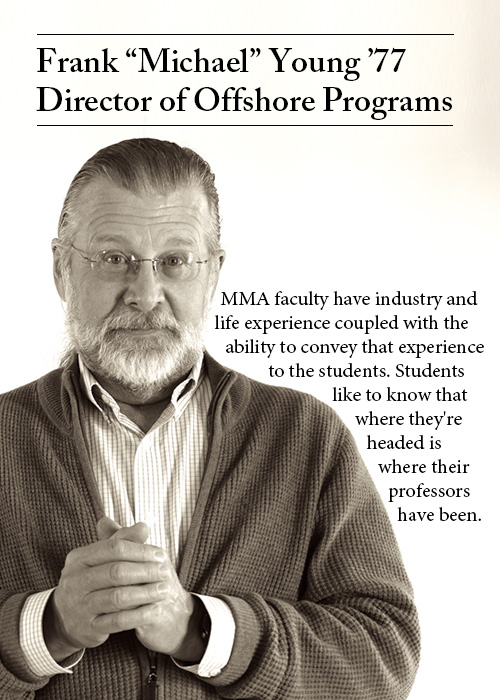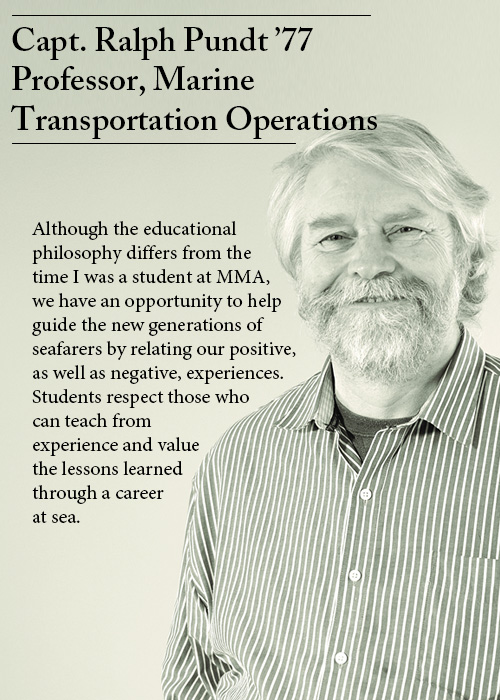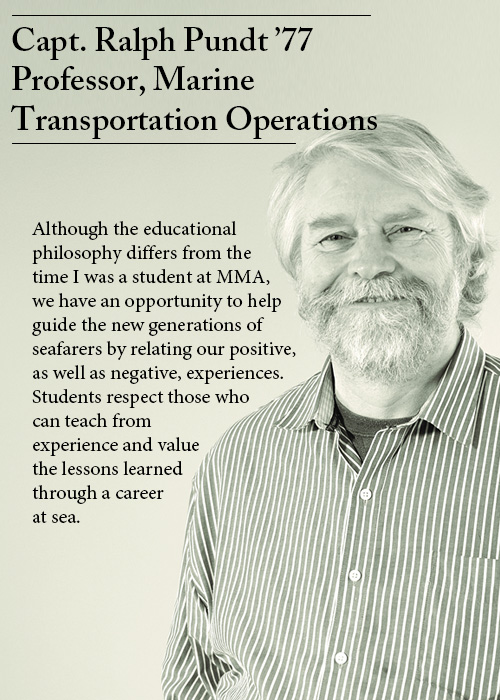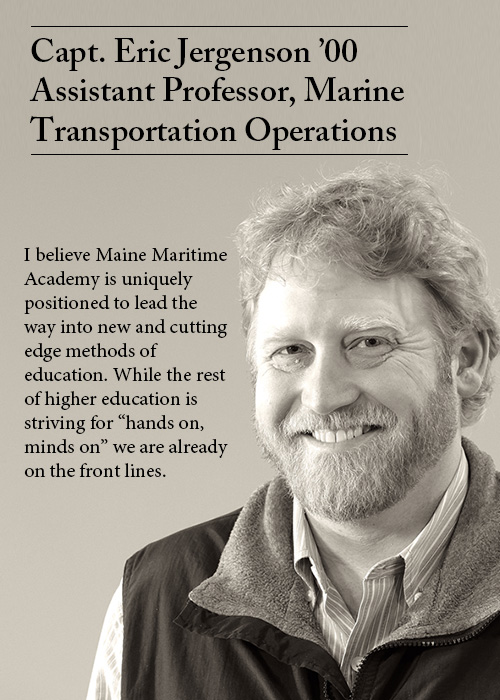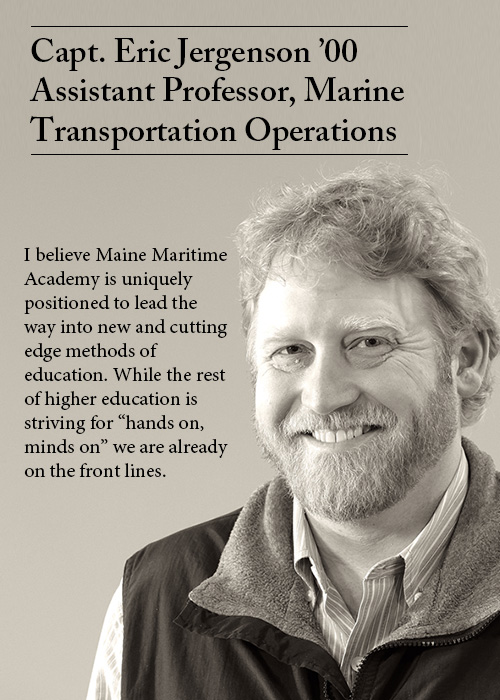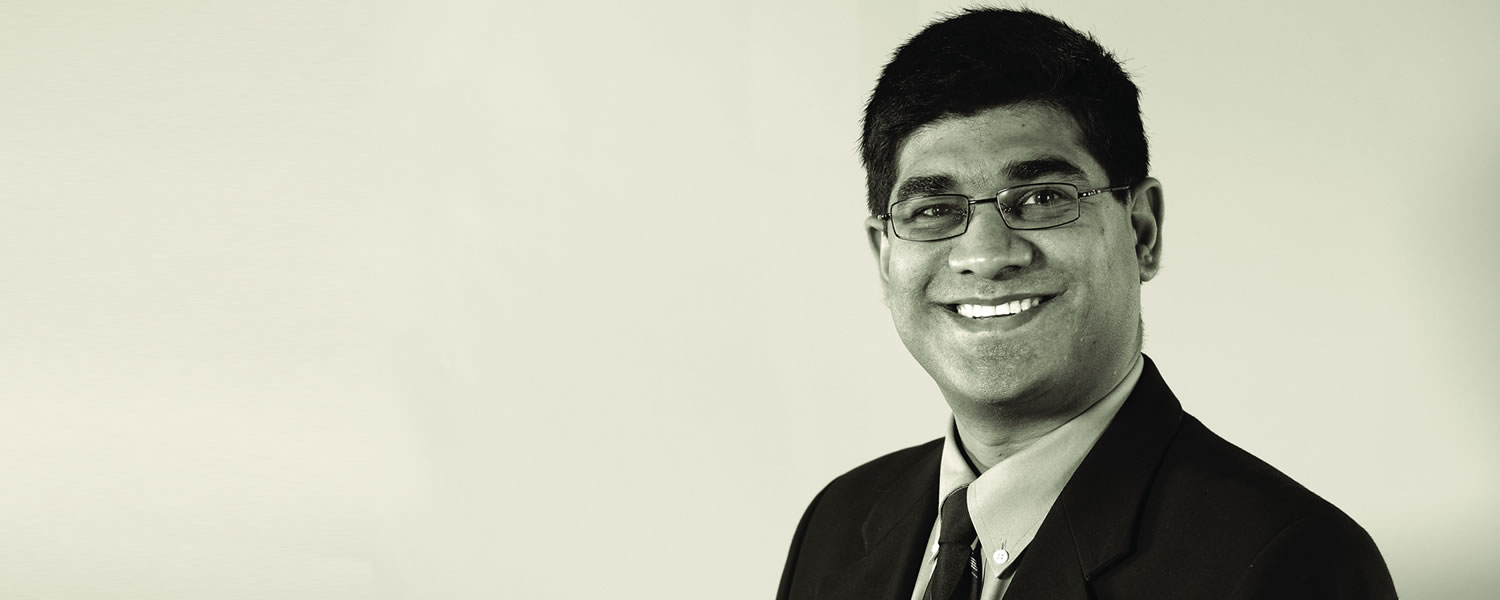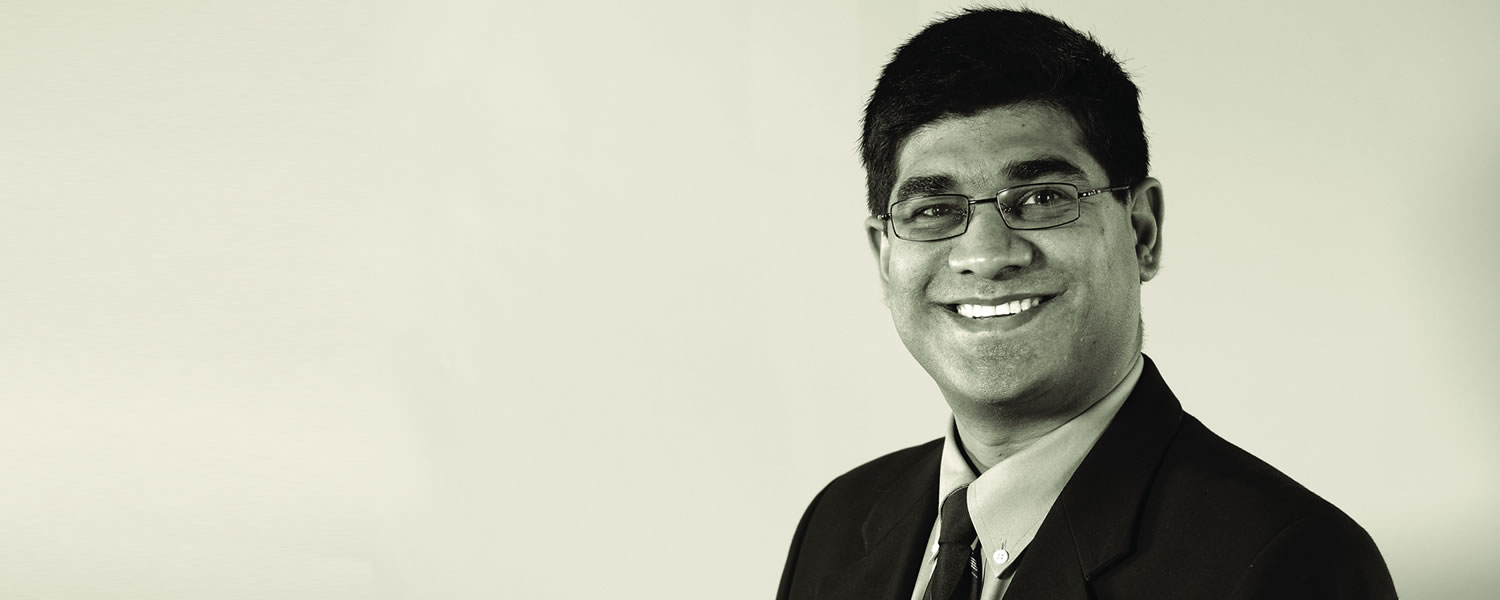 I try to contribute outside-the-box thinking, a multicultural viewpoint, and a quantitative approach for decision making. I also endeavor to connect with the students, not only as a faculty member, but also as a mentor for their future success.
Navneet Jain '06
Associate Professor,
International Business & Logistics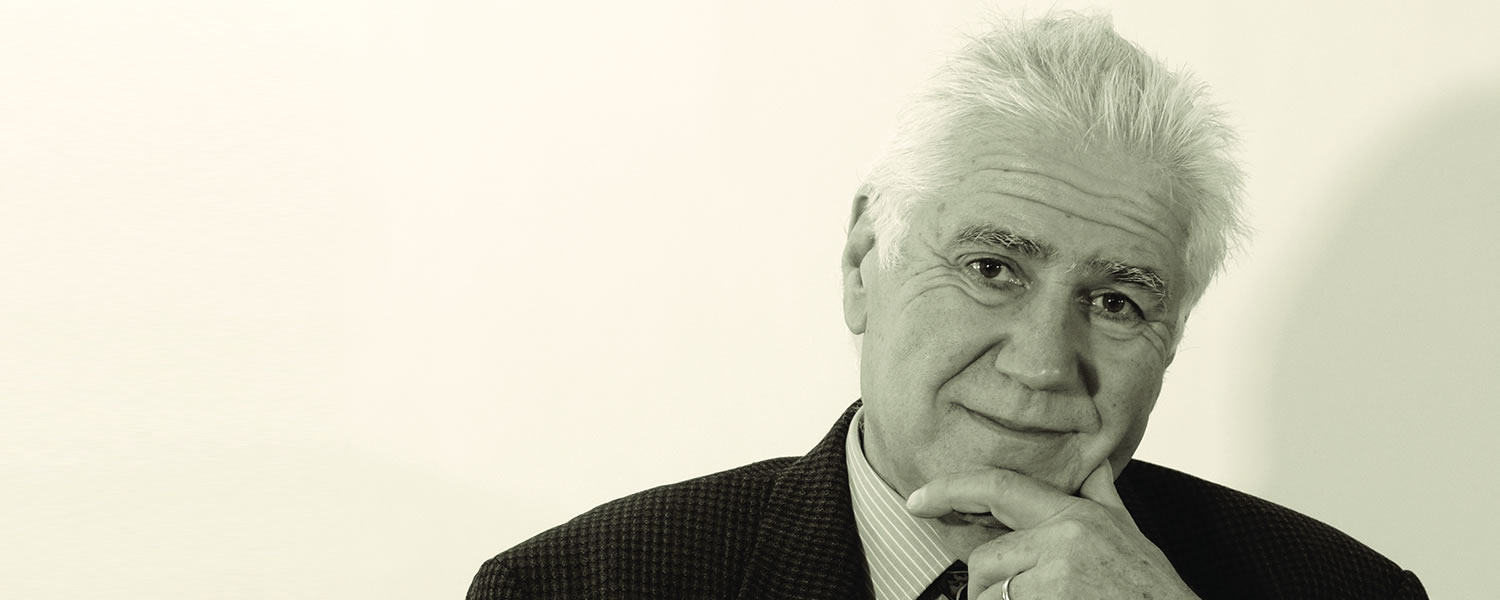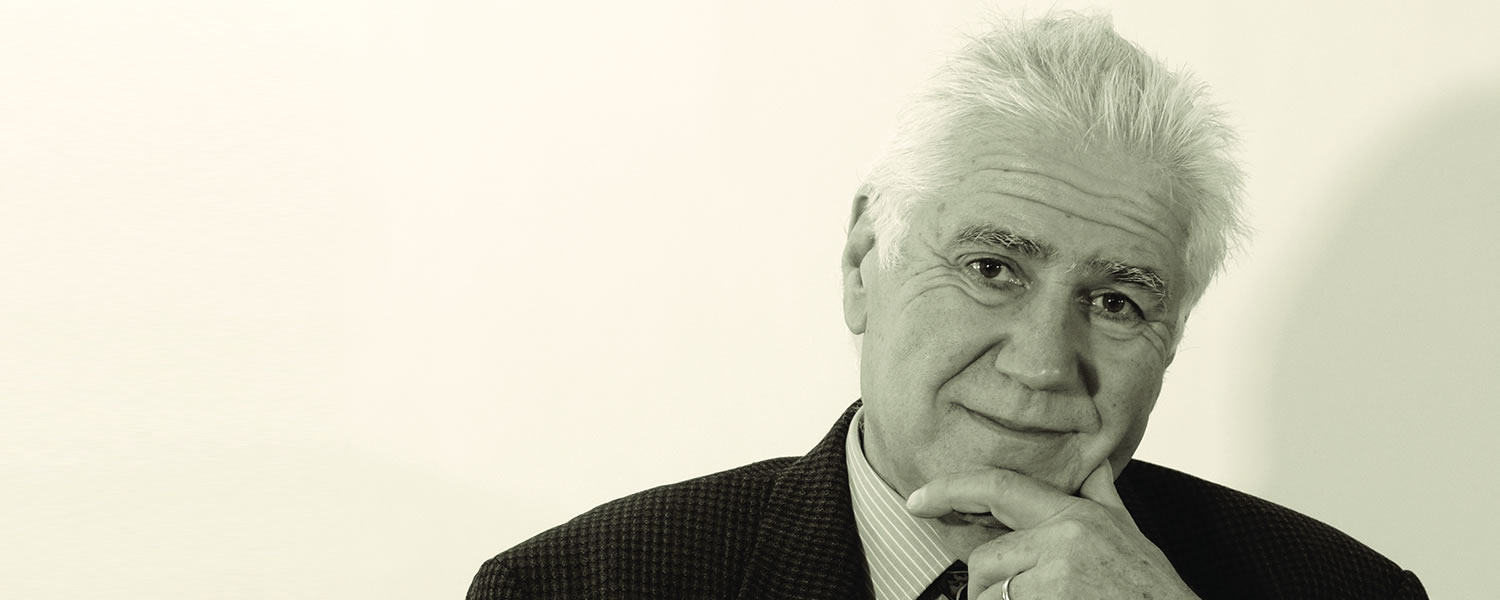 Sam Teel '77
Professor, Marine Transportation
I have a phrase I teach to all my students: "Go Slow, Think Ahead, and Be Patient." It pertains to the Ship Handling course, but in reality it pretty much accounts for everything you do in your life. I have the phrase tattooed on my right arm...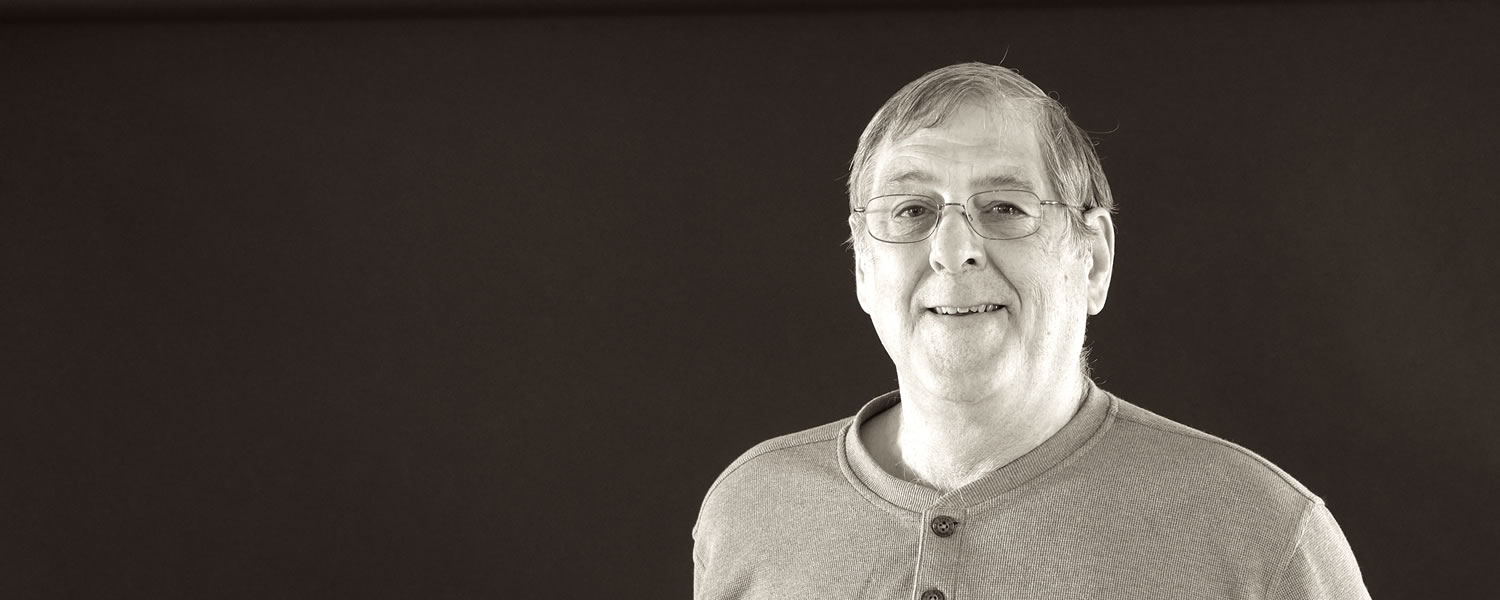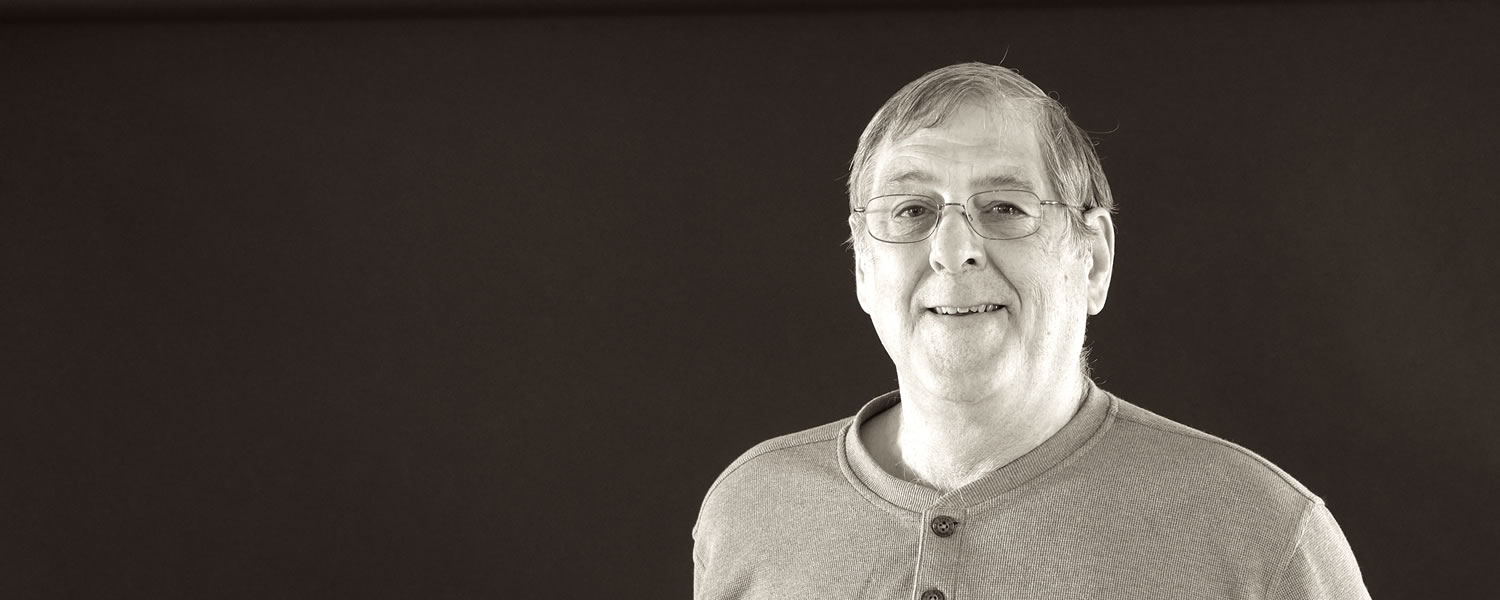 Mark S. Libby '73
Professor, Engineering
As alumni, we all have brought different experiences back to MMA. That exposes the students to a wide range of stories and opinions. The most important quality I want all students to come away with is that their education really begins the day they graduate.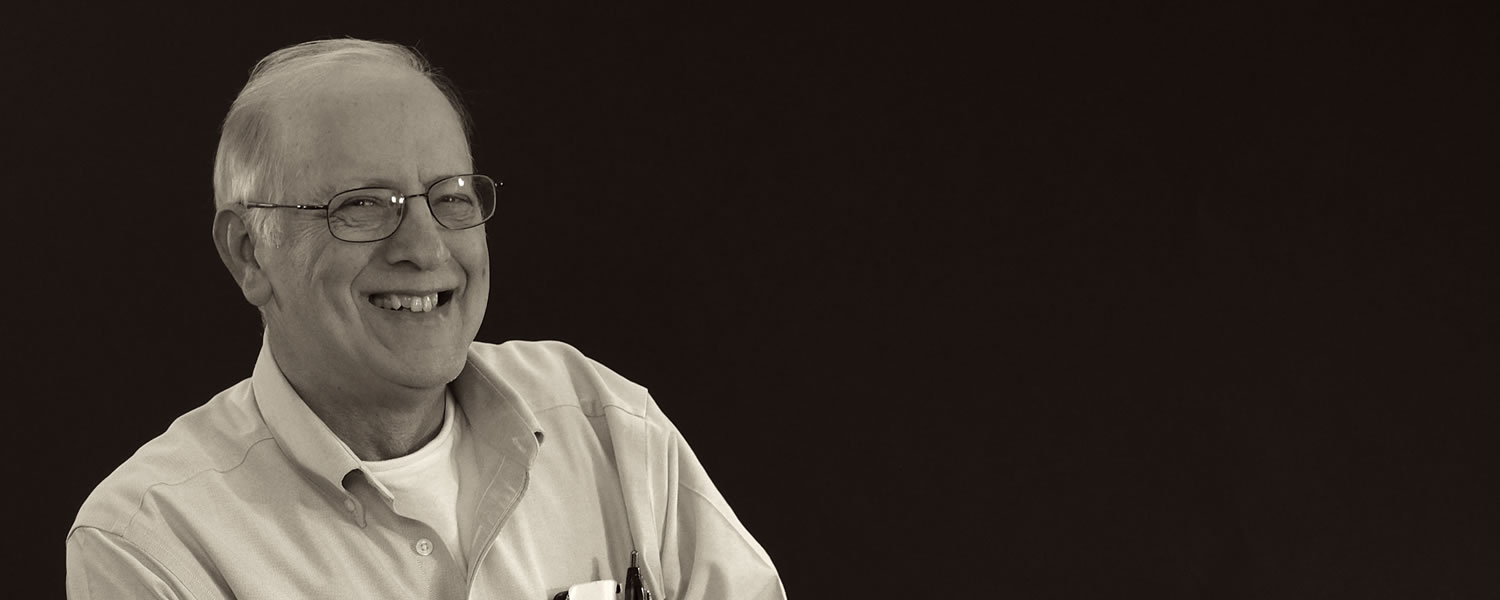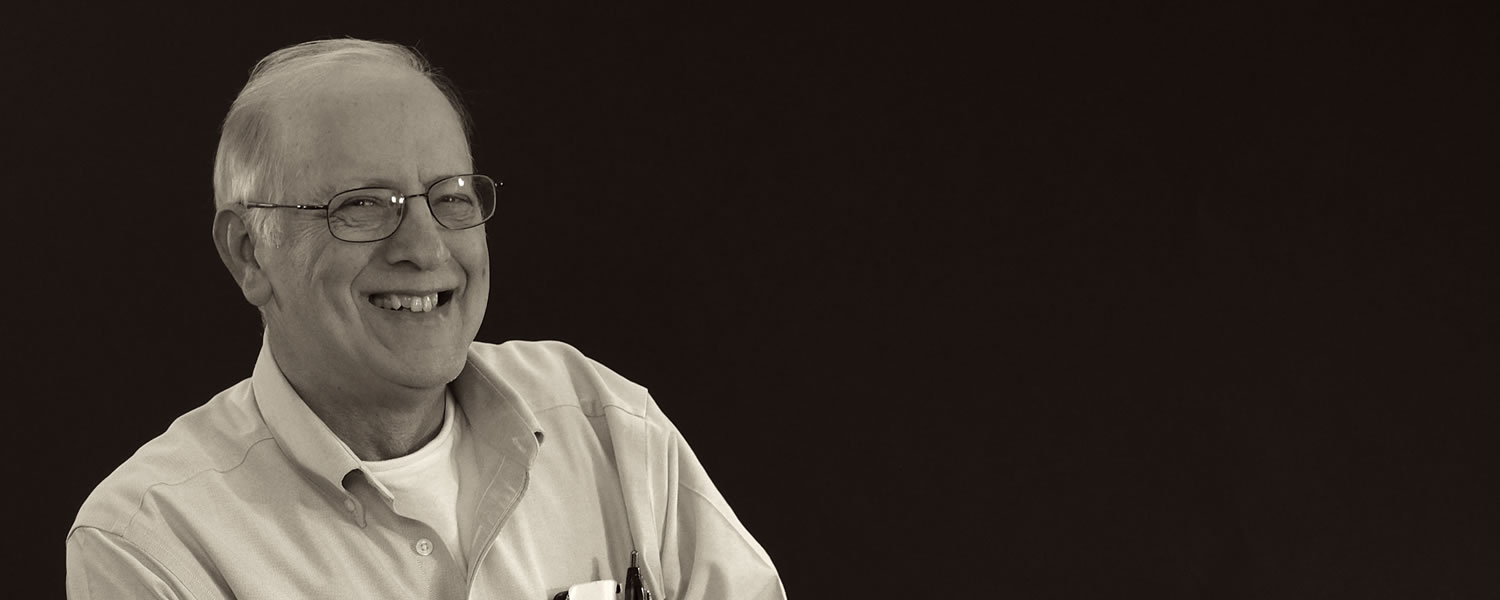 I want students to know that when they leave MMA, the demands of the job will be far more intense and demanding compared to what they are experiencing here at school. So, I want them to be prepared for it.
Capt. Leslie Eadie III '76
Master, TS State of Maine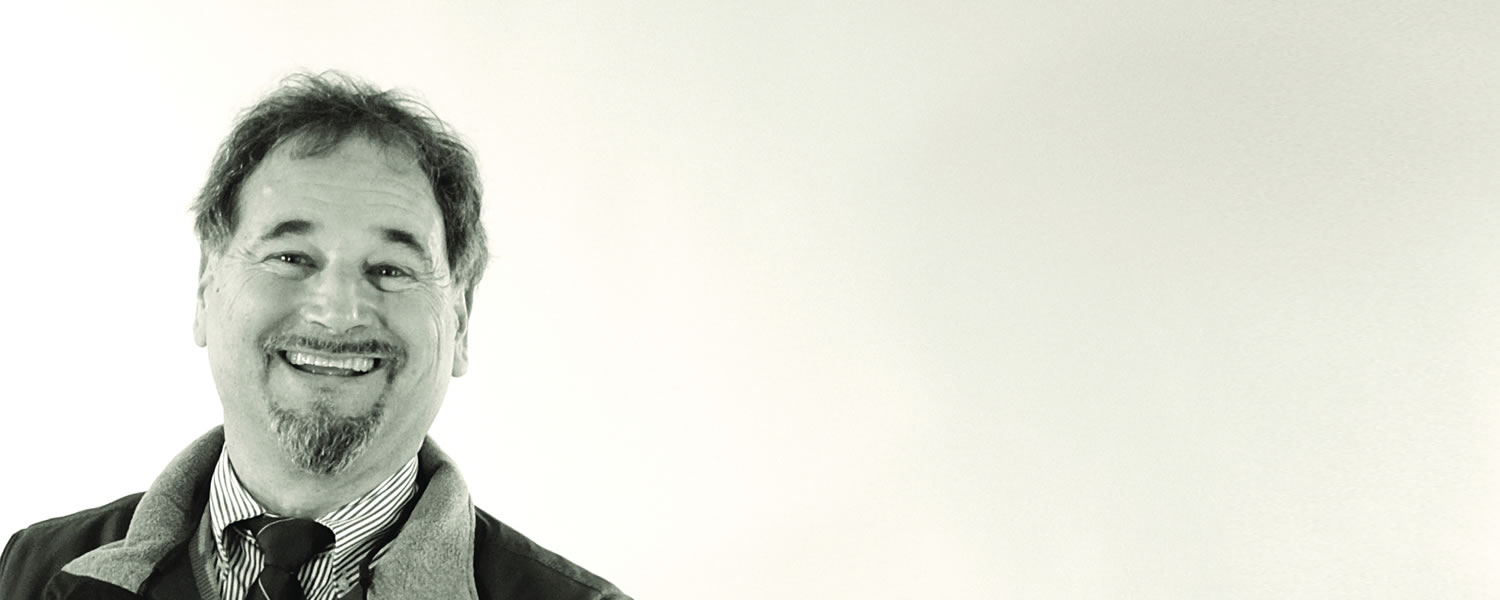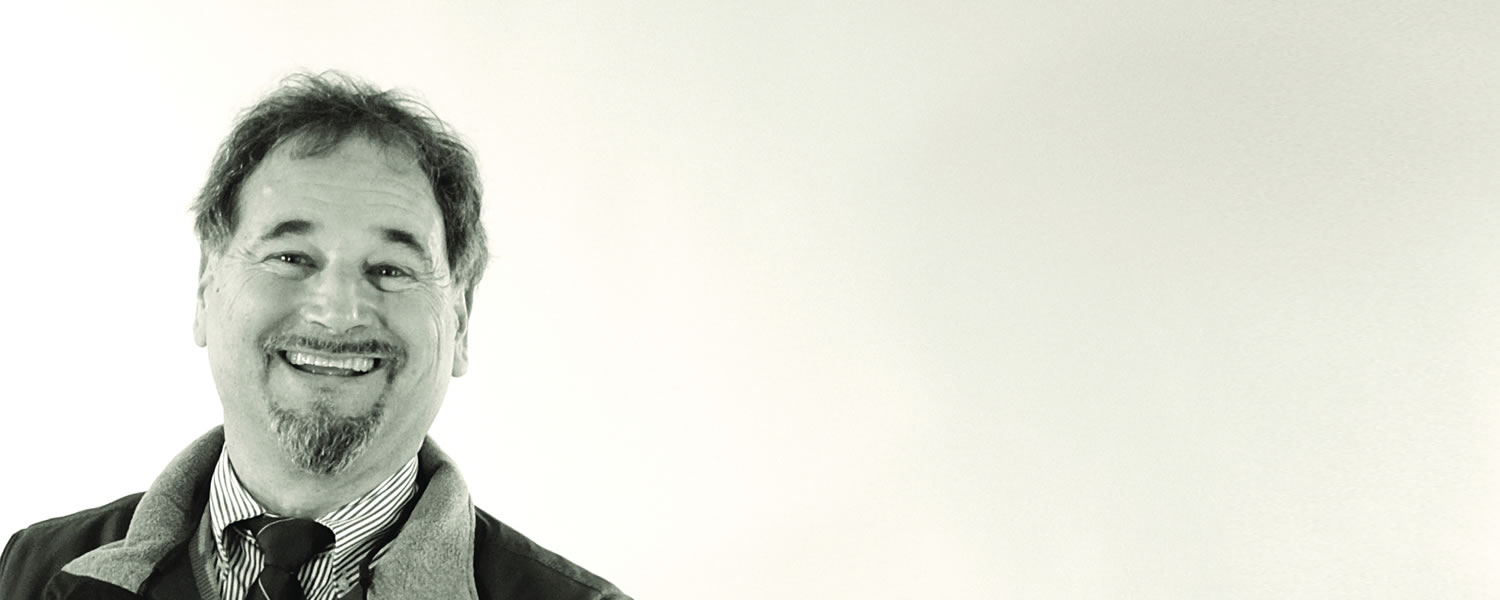 I strive to produce and deliver interesting, current and relevant courses for my students. I also strive to challenge my students to a higher standard and show them how to learn from their mistakes.
Walter "Pete" Sarnacki '79
Associate Professor, Engineering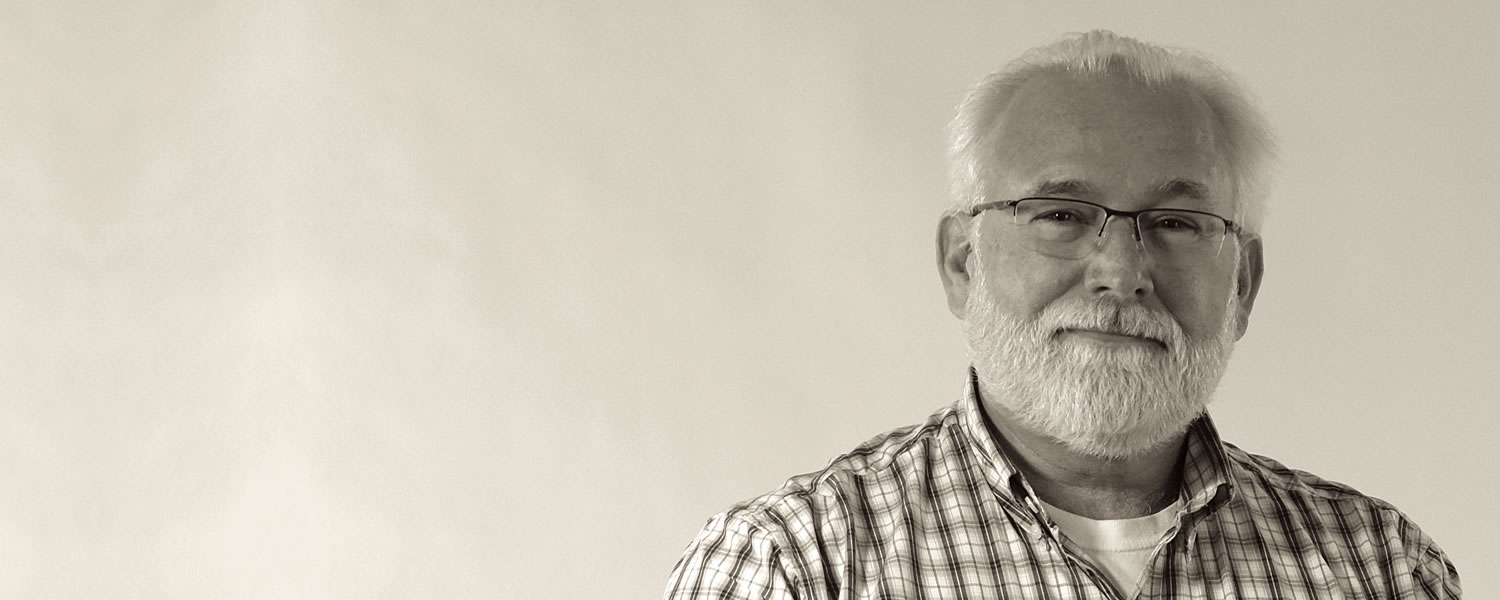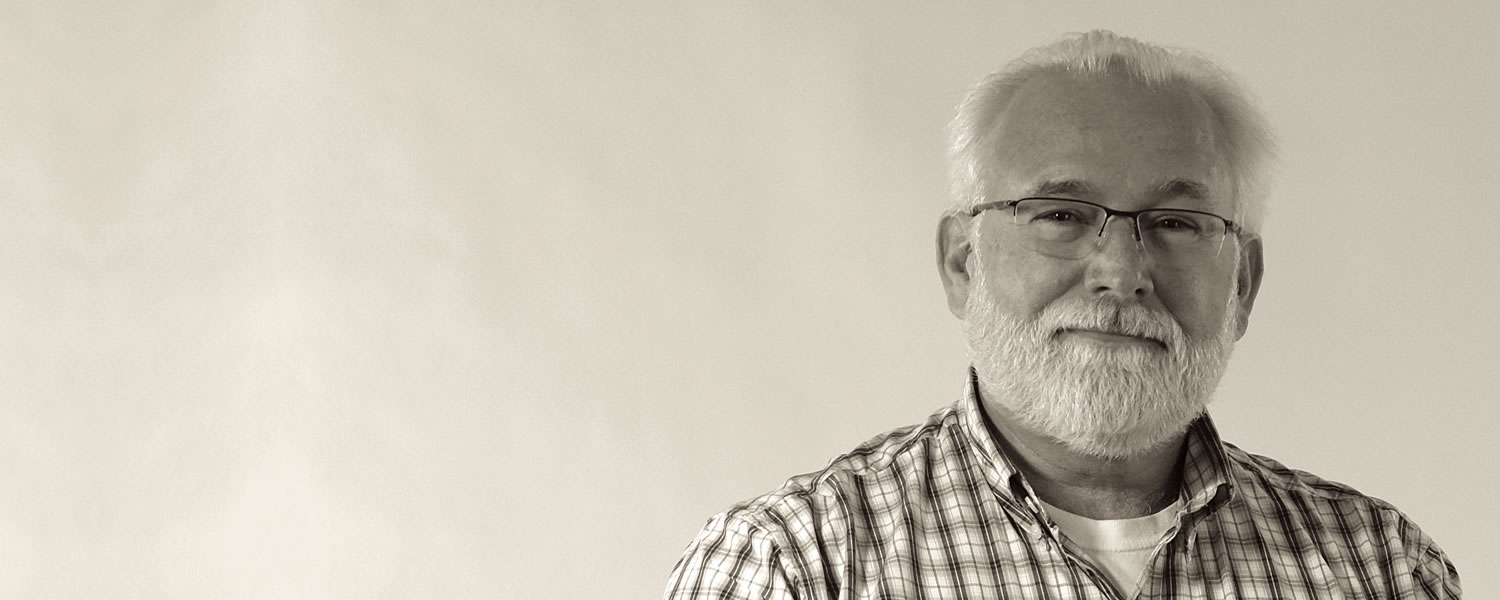 I am just a guy who believes in the academy I graduated from 38 years ago. I want to try my best to make sure that those who take our courses and visit our small, out-of-the-way place have as good a feeling about MMA as I do when they complete the requirements the United States Coast Guard has placed upon them.
Timothy M. Achorn '79
General Consulting and Instructor,
Continuing Education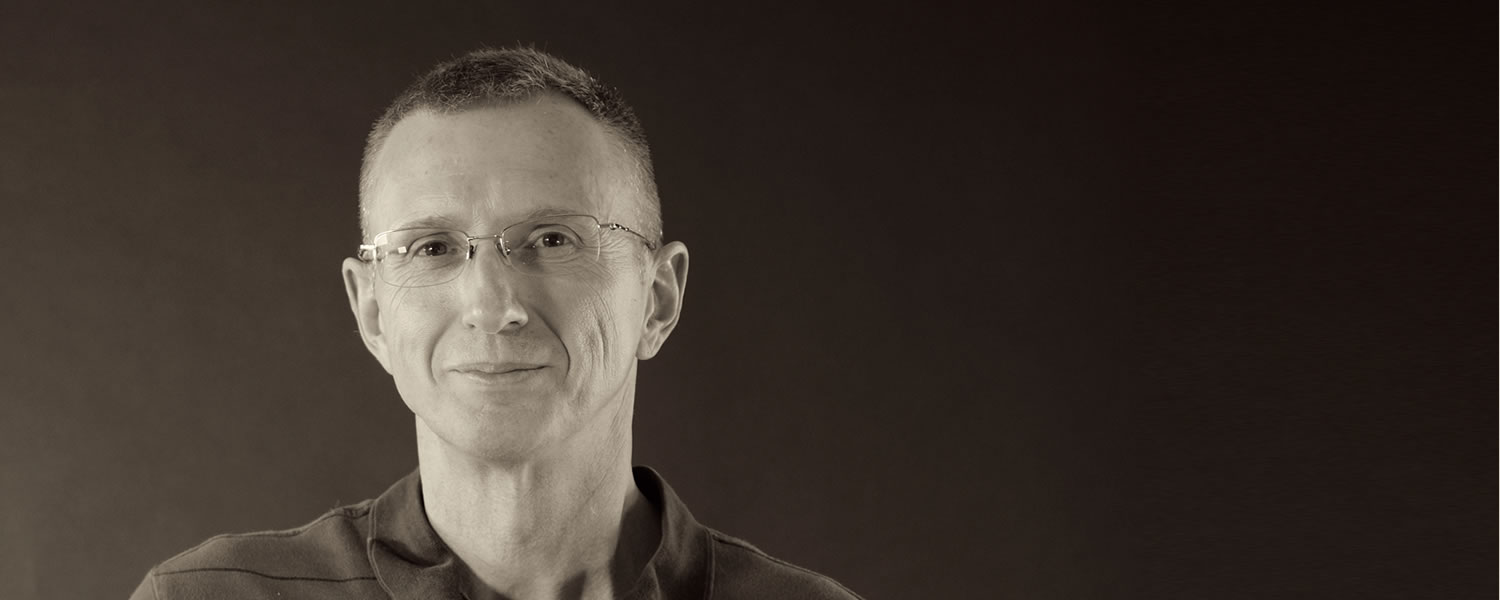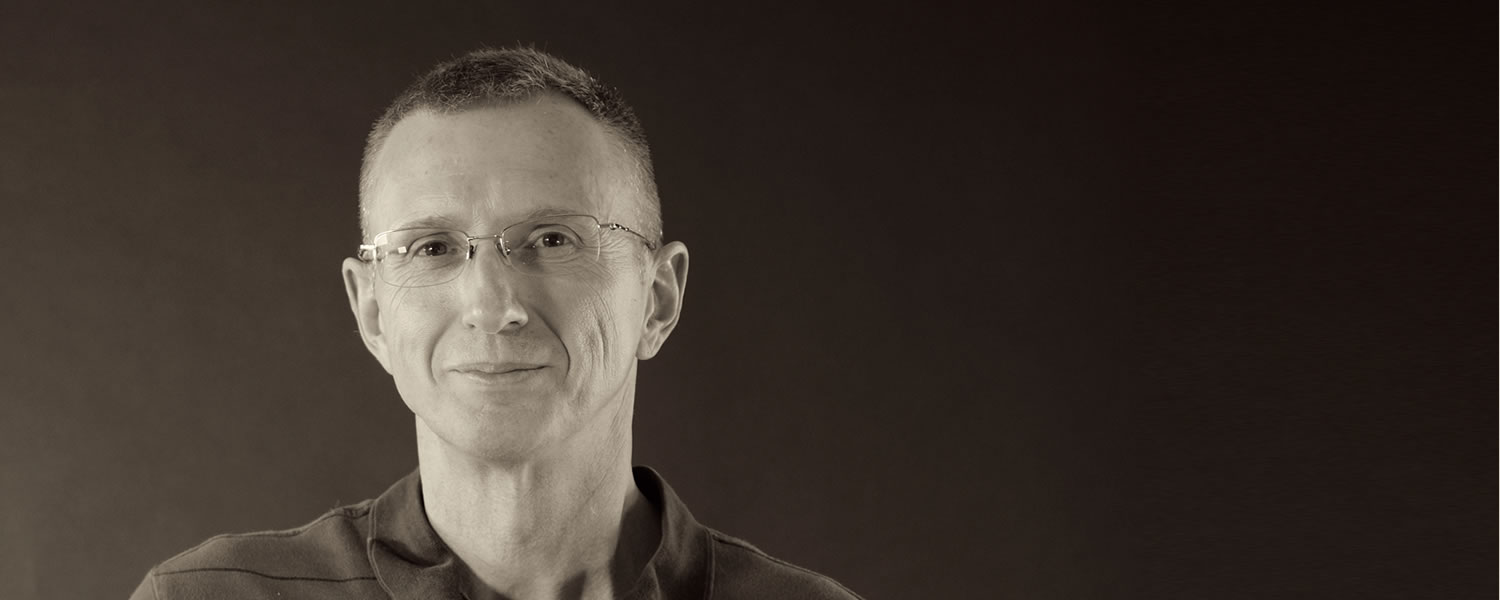 The most important qualities we bring to MMA are our professional experience and the resulting understanding of the industries and companies where our graduates pursue their careers. This, combined with our understanding of the MMA environment and what they're going through during their four years on campus, allow us to relate to their college experience and prepare graduates who are strong contributors to their companies in whatever role they choose.
Mark A. Coté '83
Professor, Engineering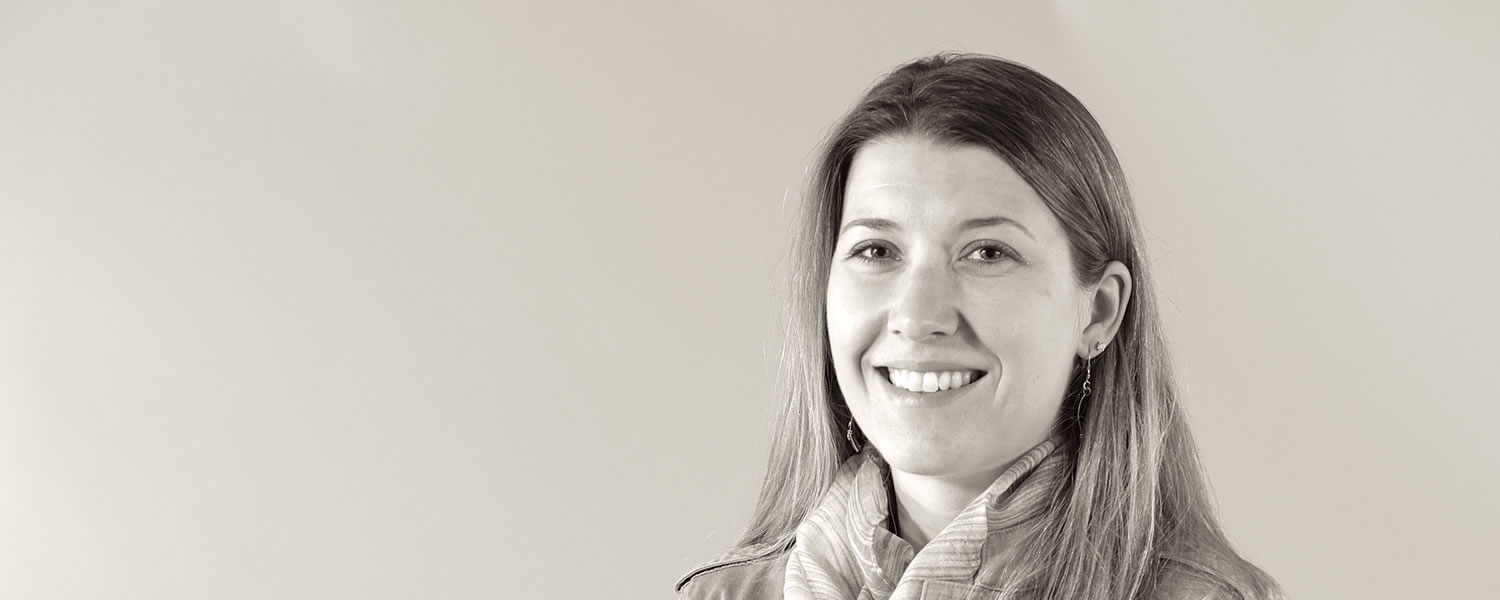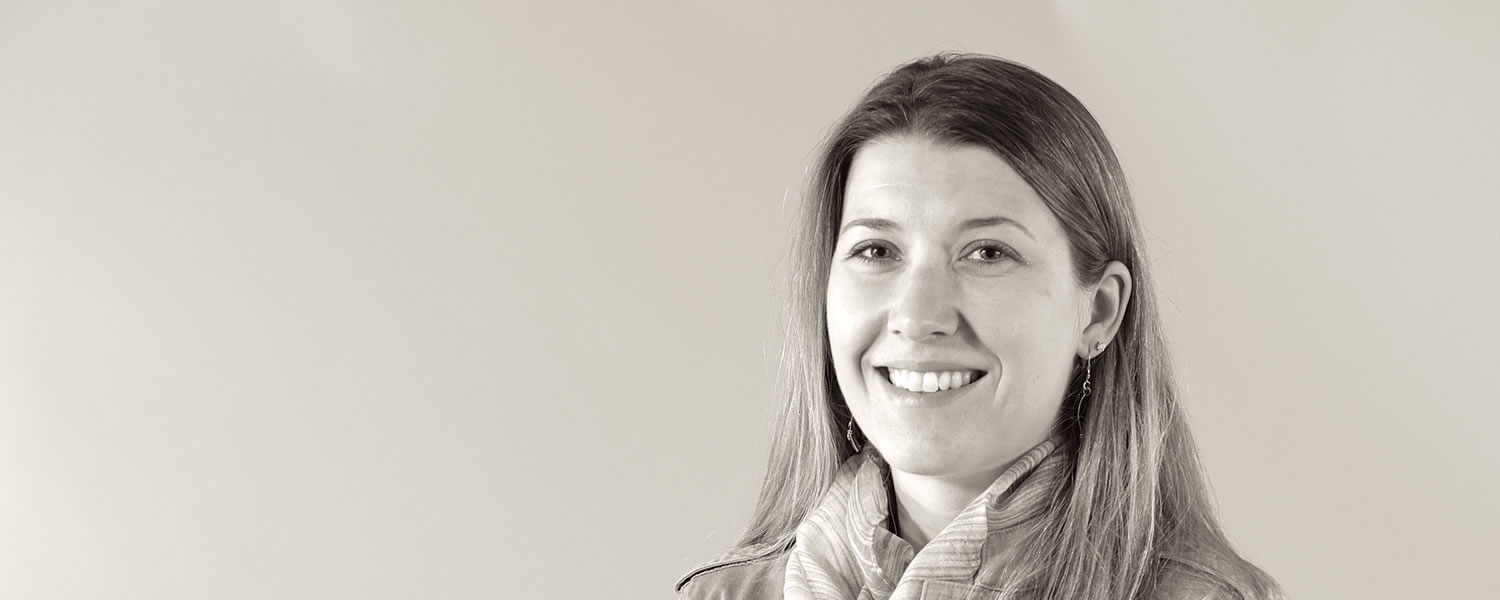 As a student, I noticed many of the faculty were alumni. They had spent years in the industry and came back to MMA so they could pass their knowledge on to the next generation. Through stories of their experiences, I was able to learn more about my field of study. I hope to continue this tradition of paying it forward.
Sadie Alley Ferreira '03
Adjunct Instructor, Engineering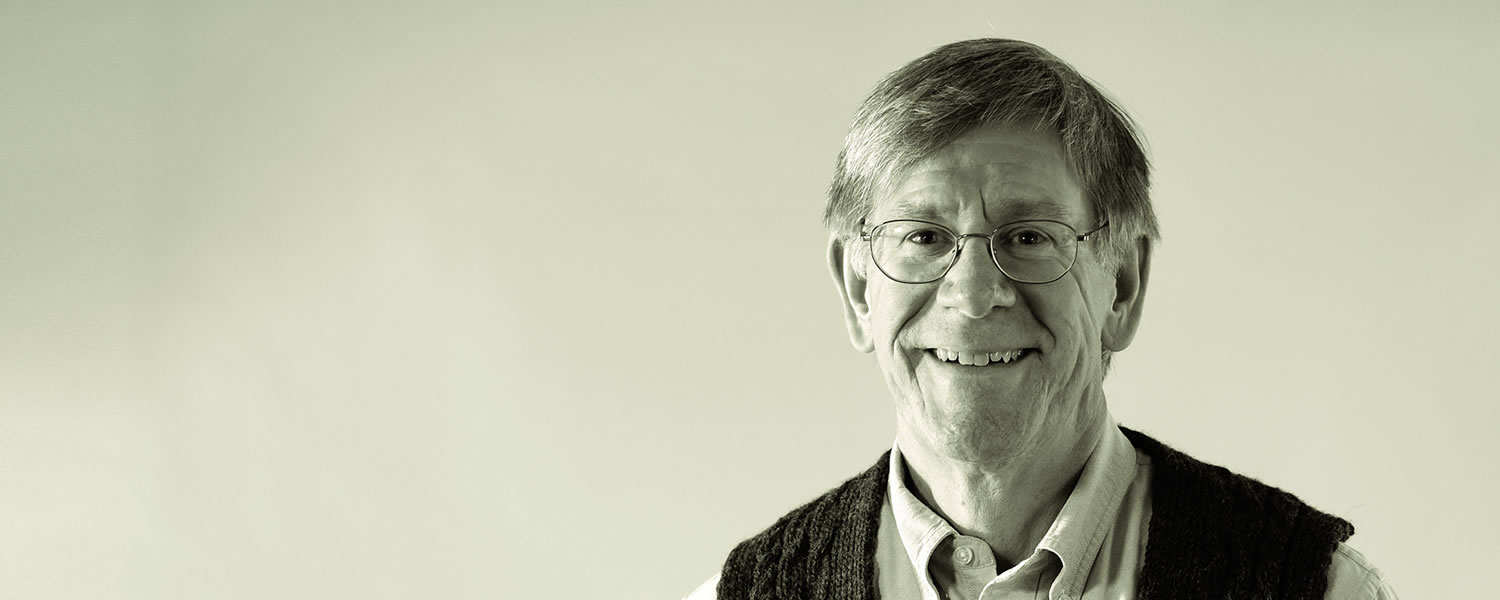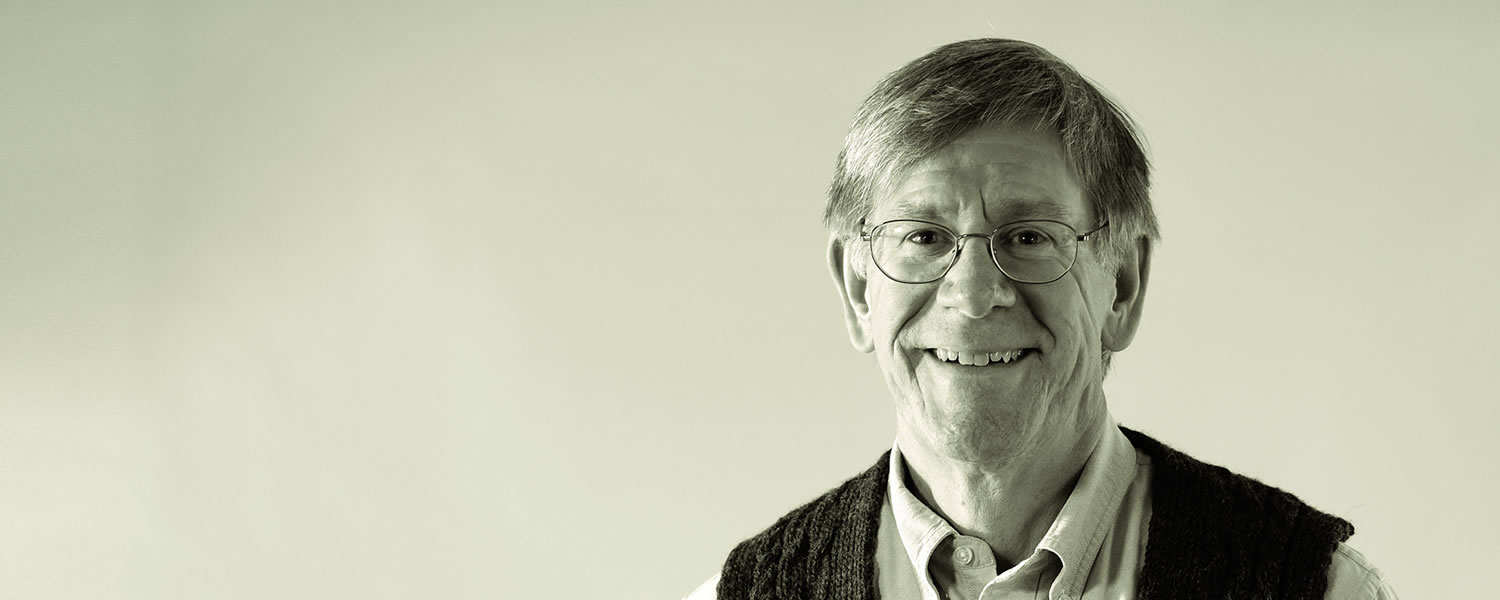 As the field experience coordinator, I bring prepared students and interesting companies together. MMA faculty offer students industry knowledge, highly related professional experience and a strong sense of what's important beyond the ivory tower.
Charles "Chuck" Easley Jr '08
Cooperative Education Coordinator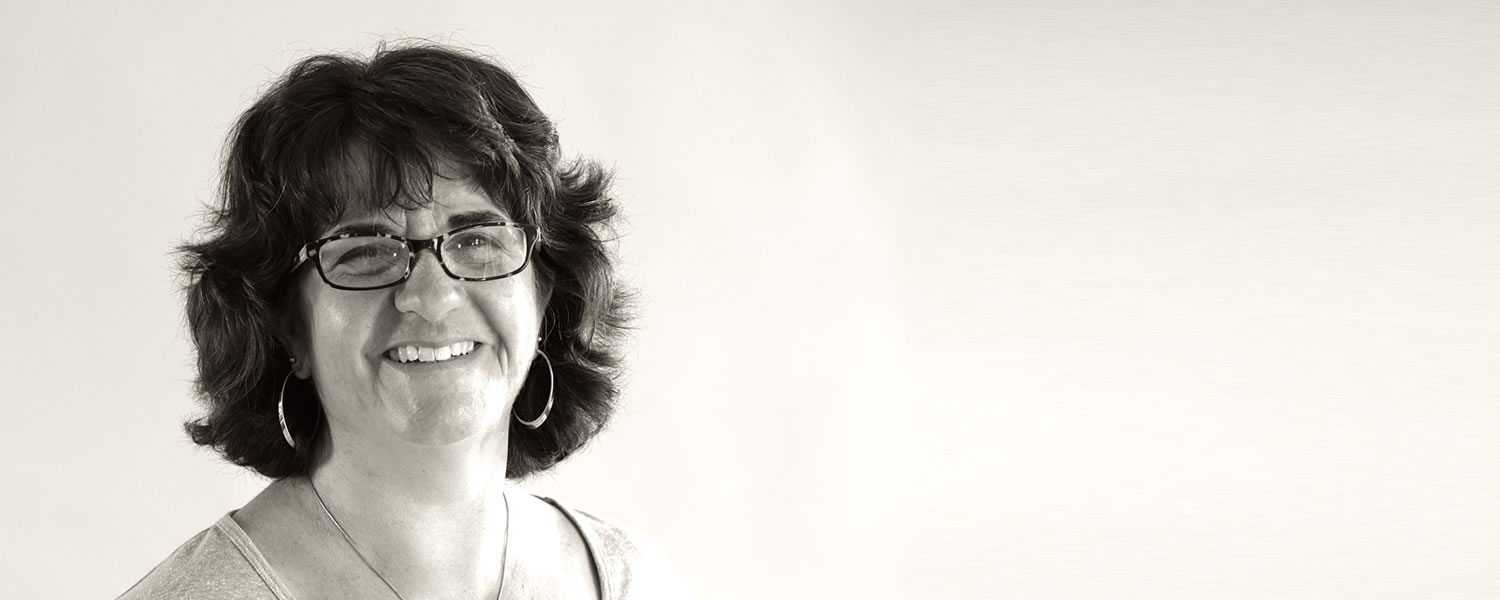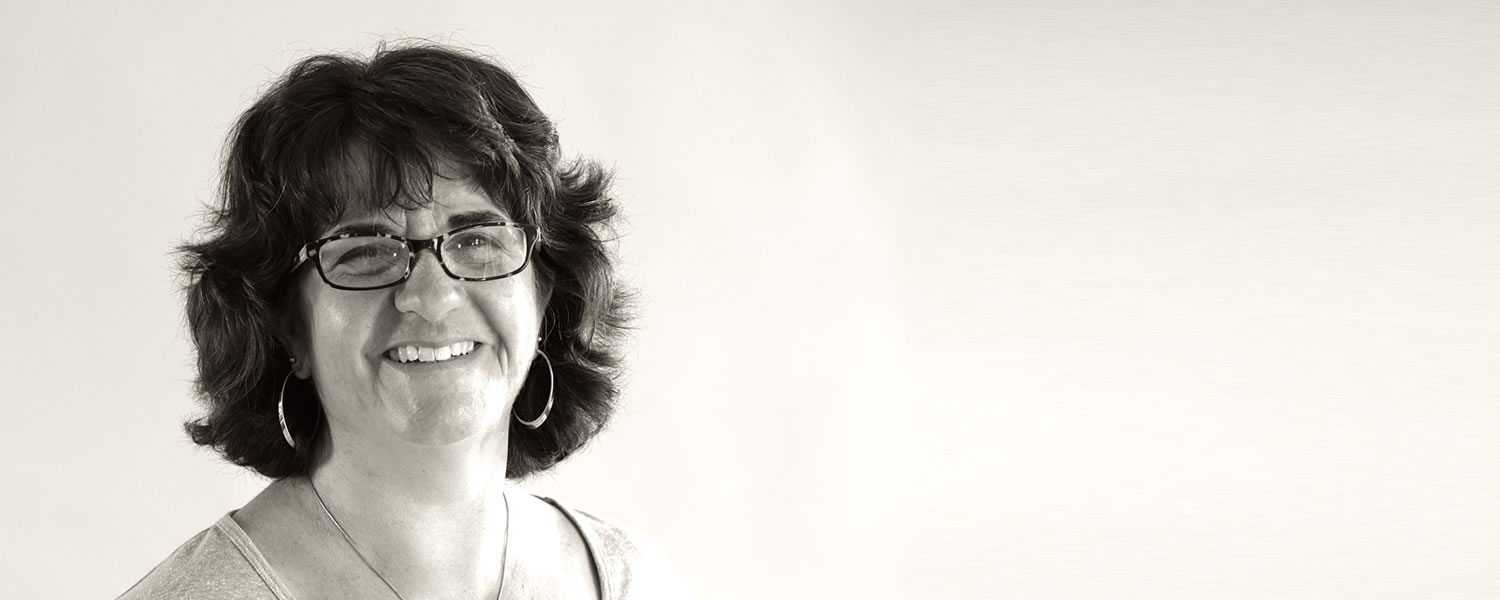 As an Ocean Studies graduate, I assure seniors that they will survive their senior research projects. Even though they will be sorely lacking in sleep their fall semester because of their research projects, it will be all right, they will feel a wonderful sense of accomplishment and be more confident tackling many other things in the future.
Pamela Grindle '02
Laboratory Manager, Ocean Studies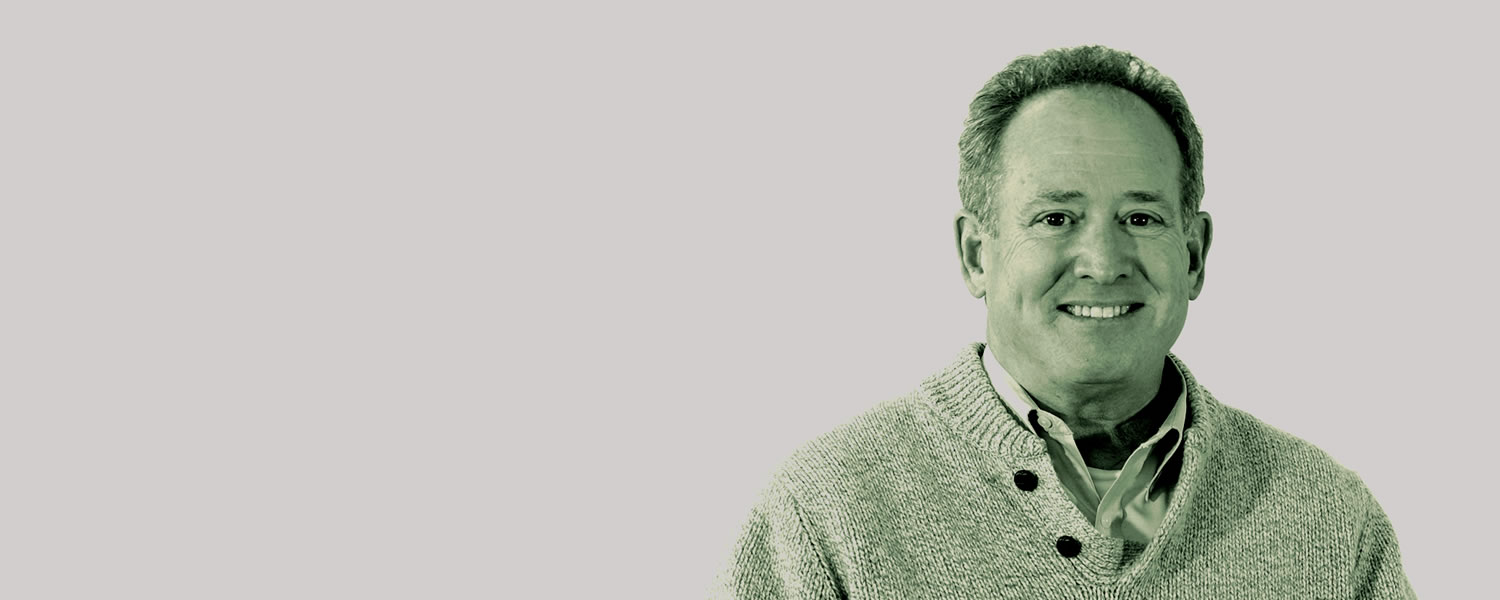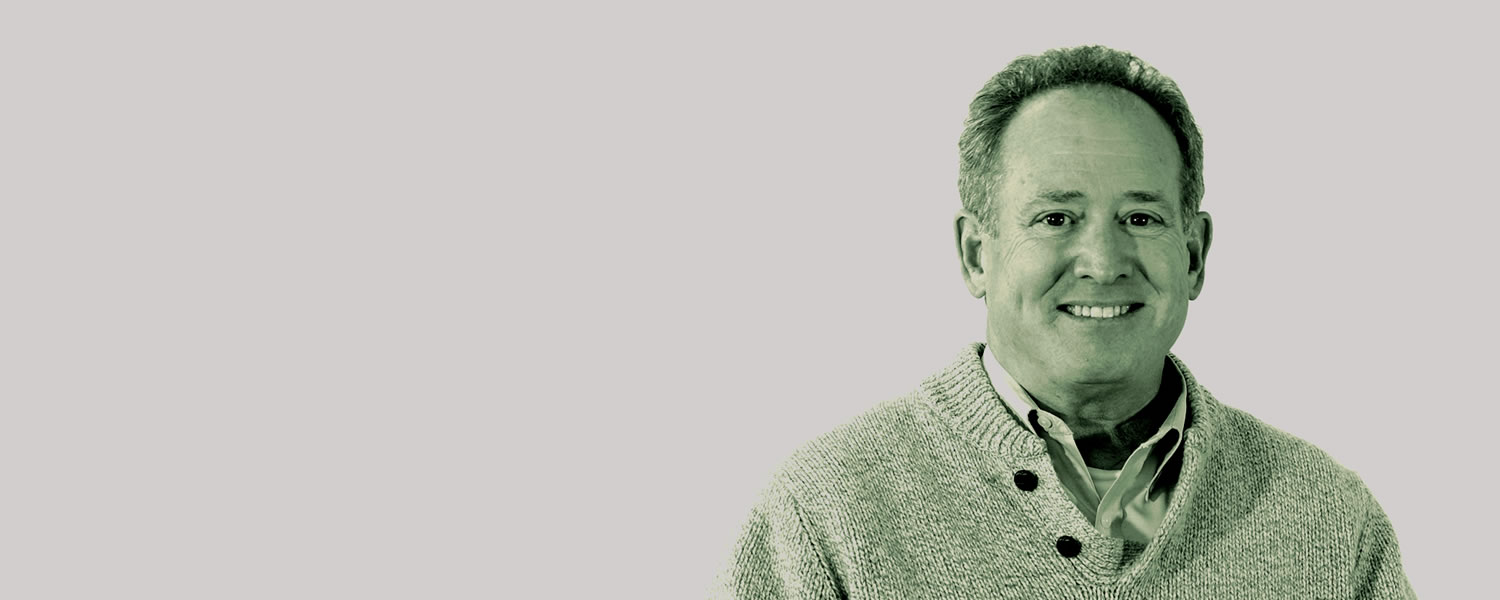 I strive to present and explain the material in my courses as clearly as possible, to make myself available as much as possible for extra help, and to make my courses relevant to prepare my students for future courses they'll take at MMA and for their careers.
Jeffrey Taub '15
Associate Professor,
Arts & Sciences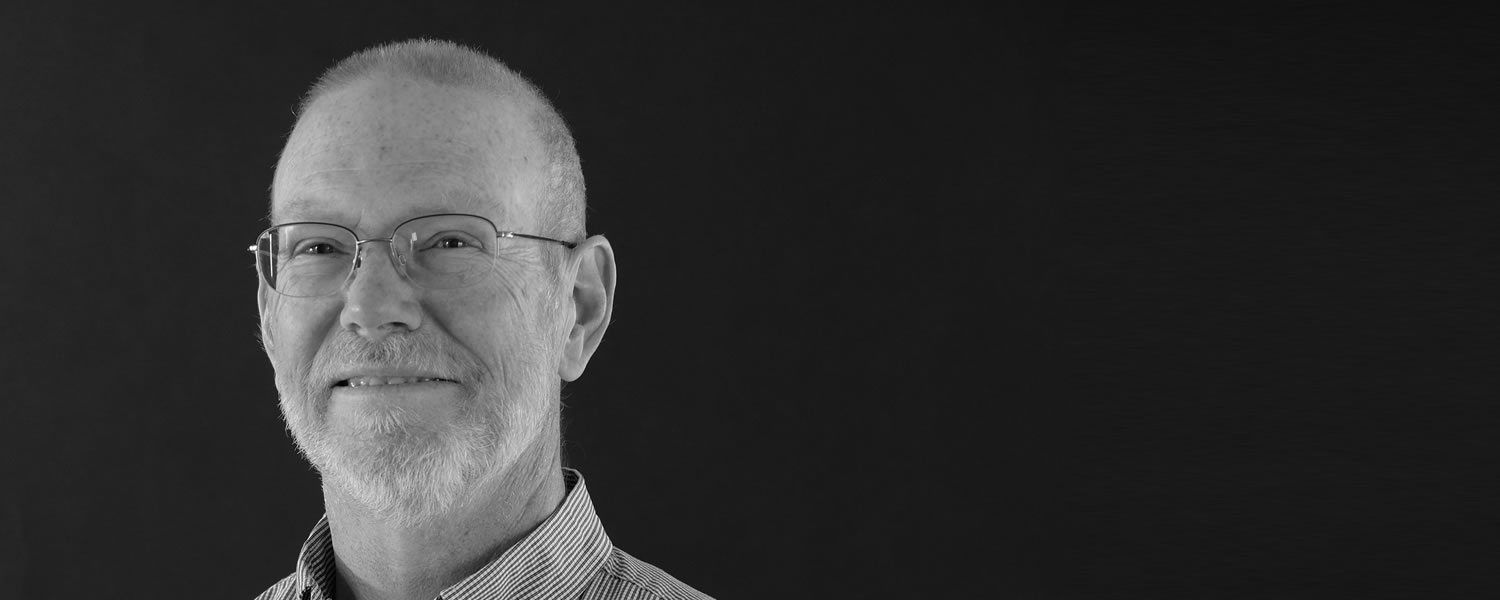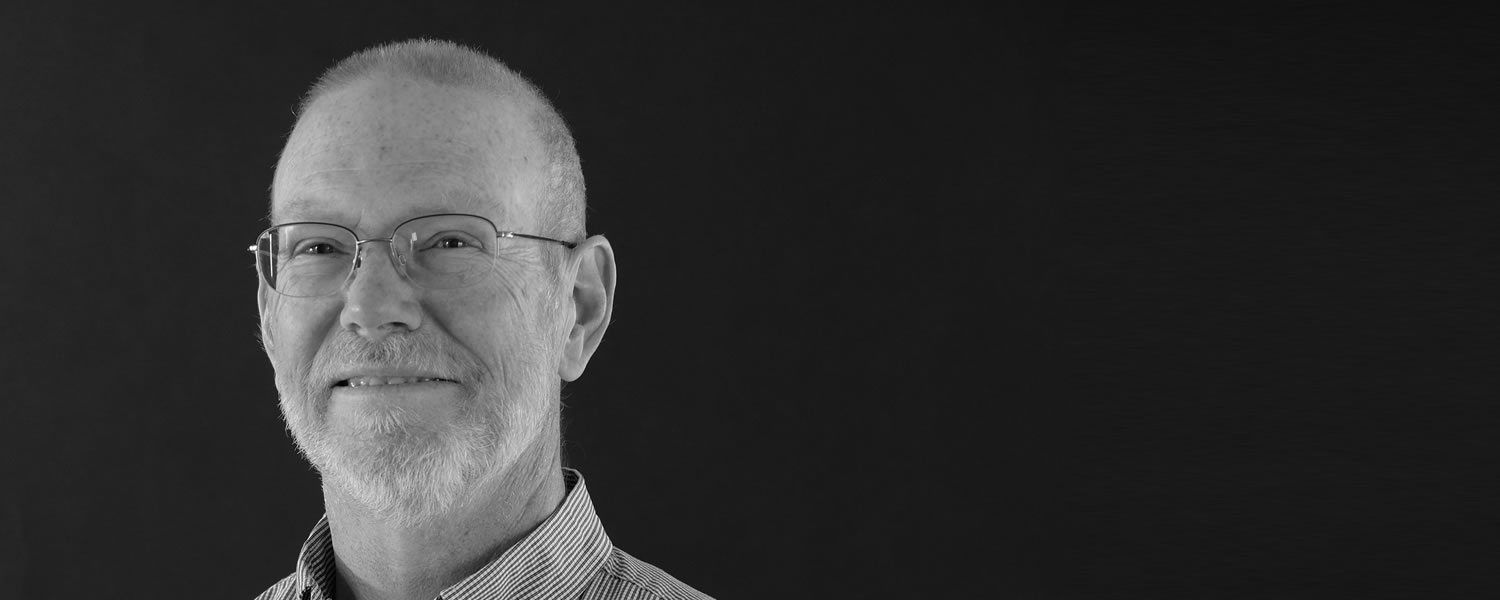 When I found out about MMA, I went, "Wow, really? I could make a living going to sea?" I was on Dean's List every semester, because once it clicks, once you know why you're learning, you want to learn—all of a sudden it comes easily. Then it works. I try to help students make that connection.
Capt. George "Andy" Chase '79
Professor, Marine Transportation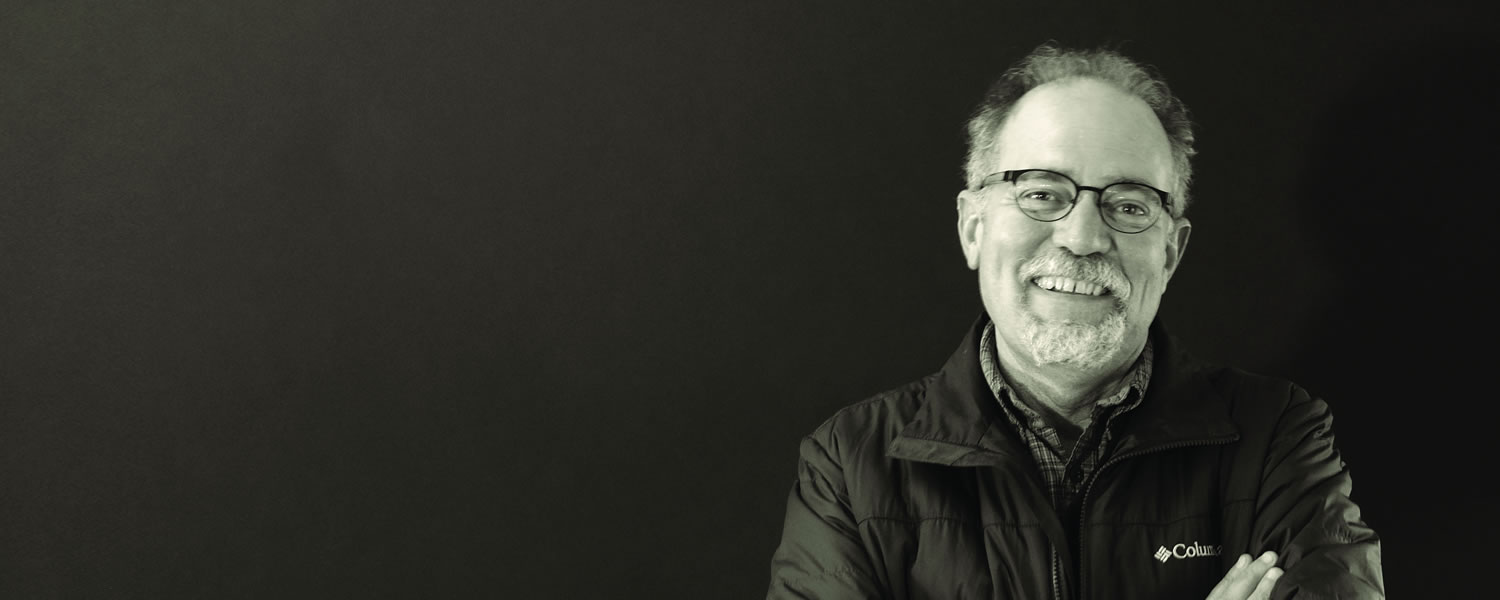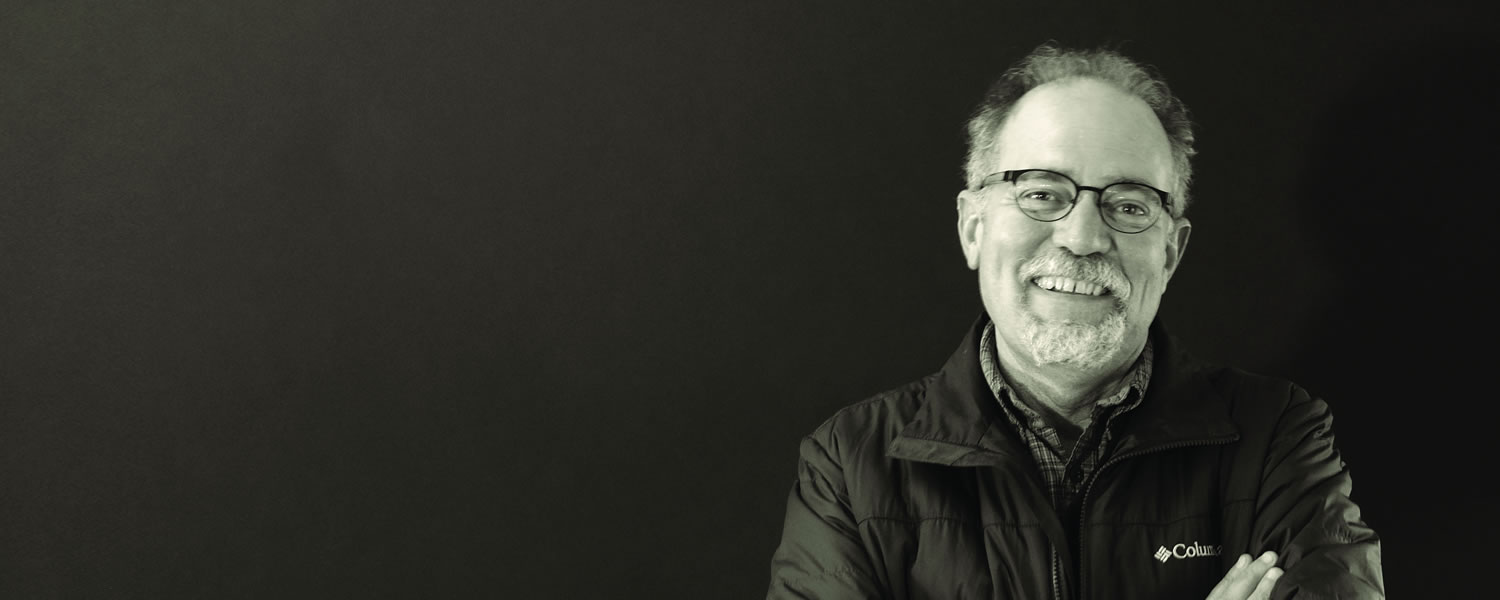 We went through what the students are going through, so there's perhaps more buy-in. But in general, MMA has a really good core of faculty who are dedicated and care about the information, skills and knowledge they're imparting to students.
Capt. Stephen Cole '81
Associate Professor,
Marine Transportation Operations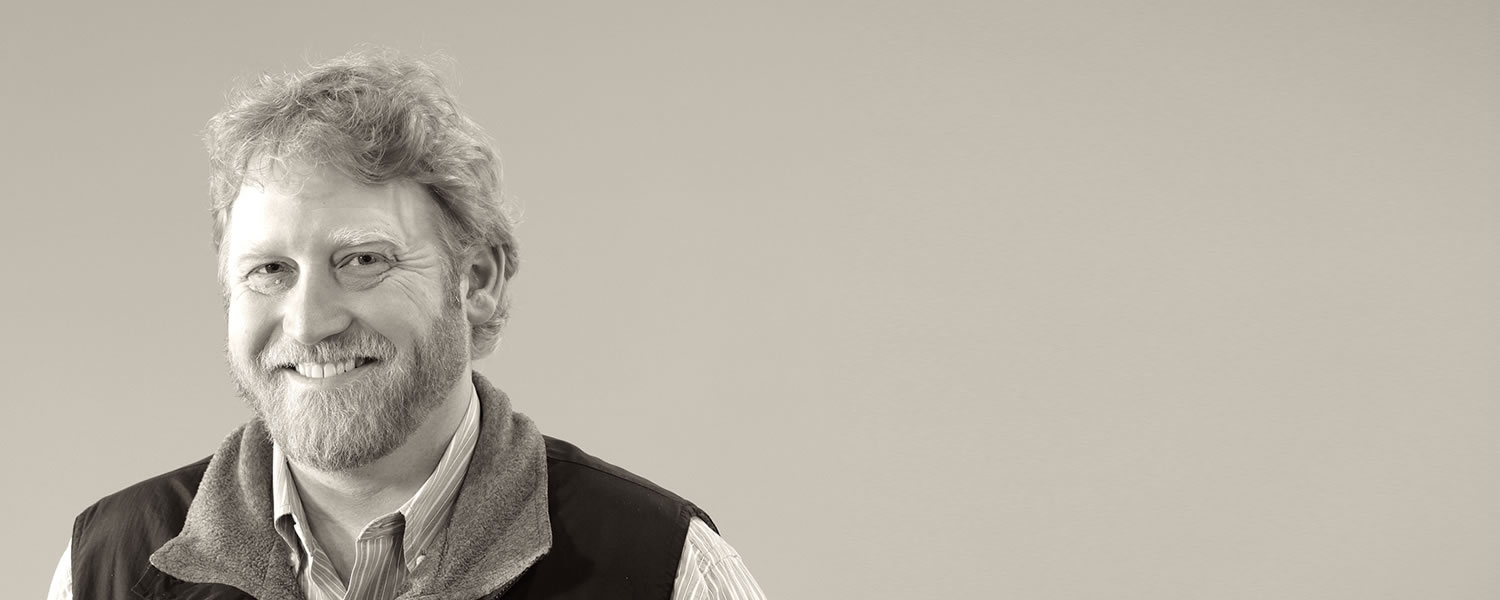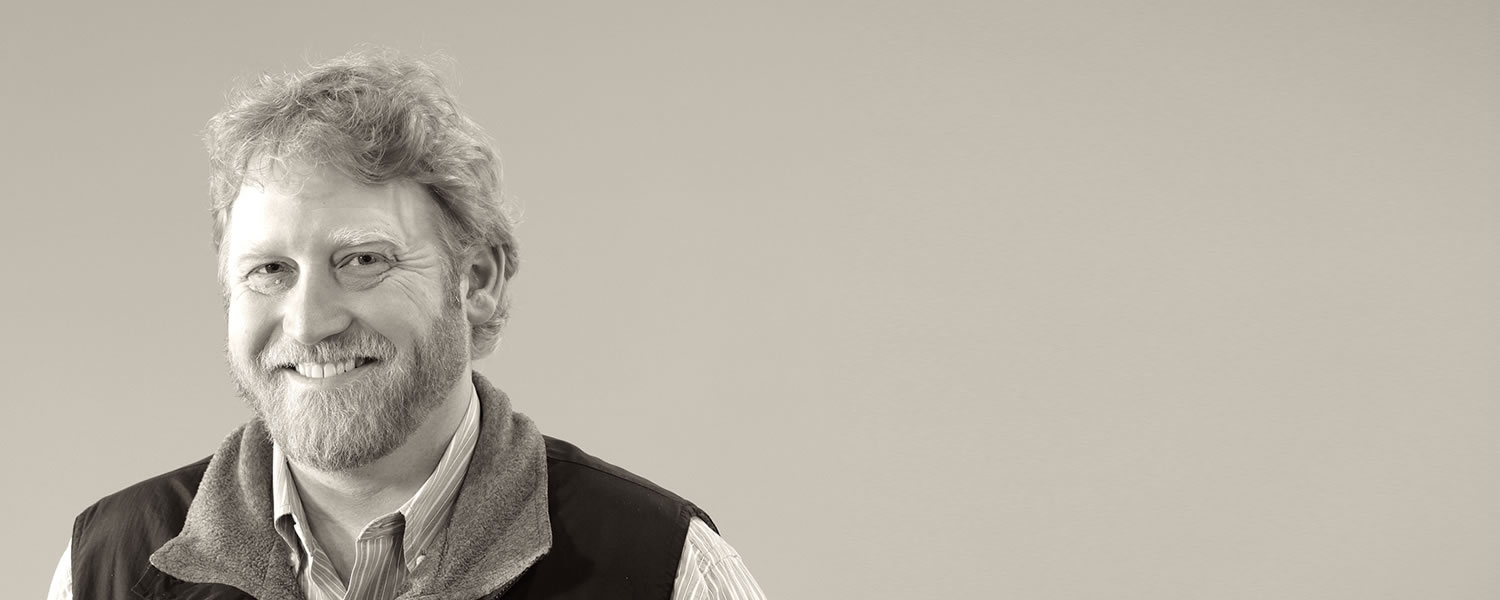 I believe Maine Maritime Academy is uniquely positioned to lead the way into new and cutting edge methods of education. While the rest of higher education is striving for "hands on, minds on" we are already on the front lines.
Capt. Eric Jergenson '00
Assistant Professor,
Marine Transportation Operations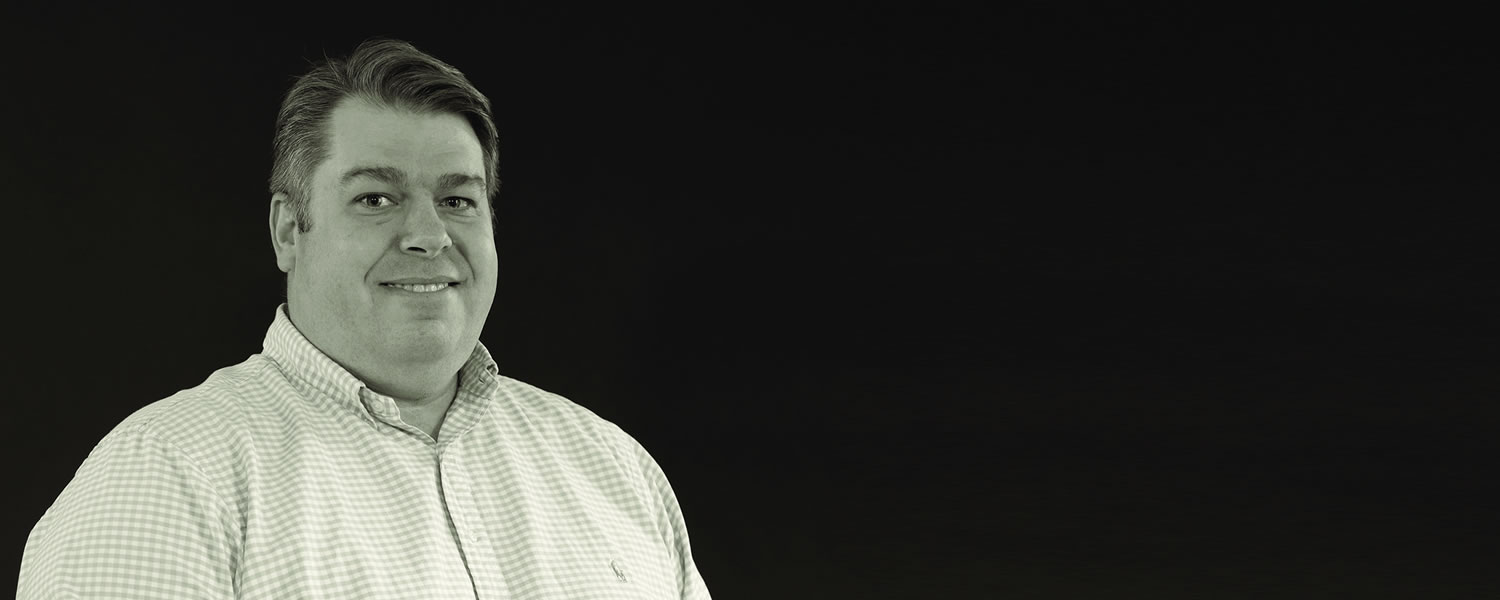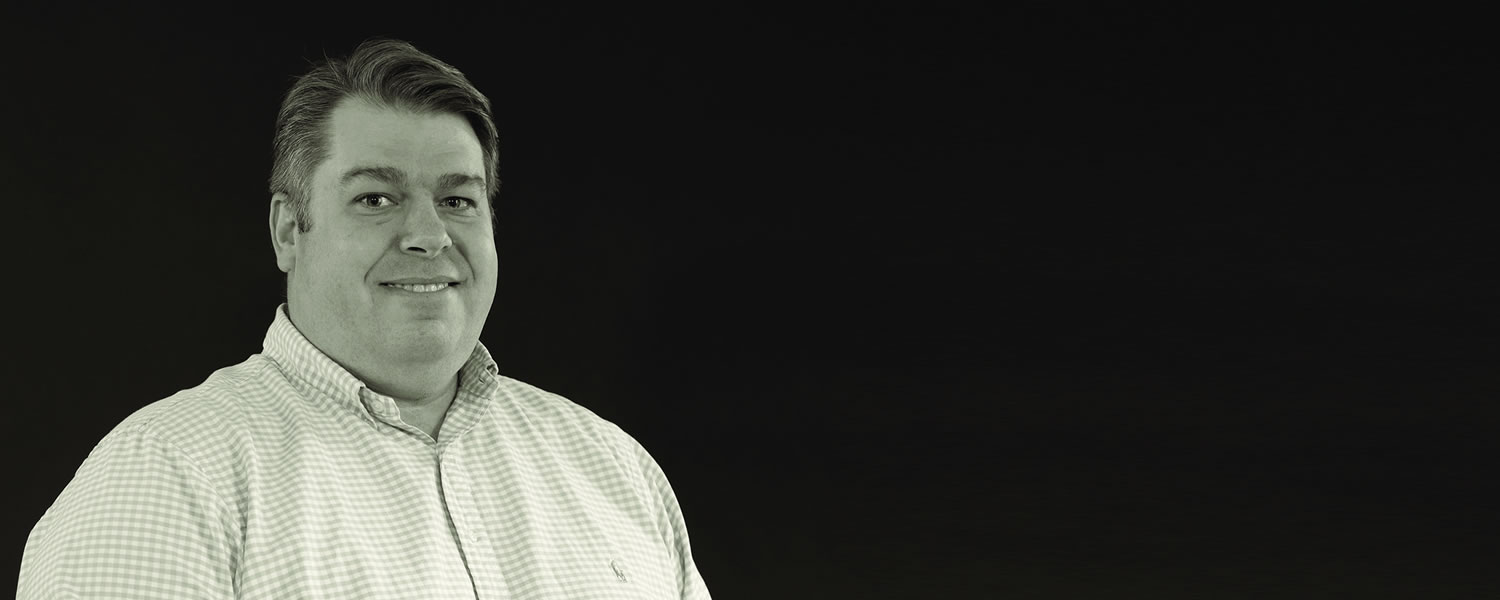 I would like to pass on that going the extra mile in life and career will make an impact on the people around you; everything else will follow accordingly.
Capt. Allan "Joe" Curtis '97
Director, Career Services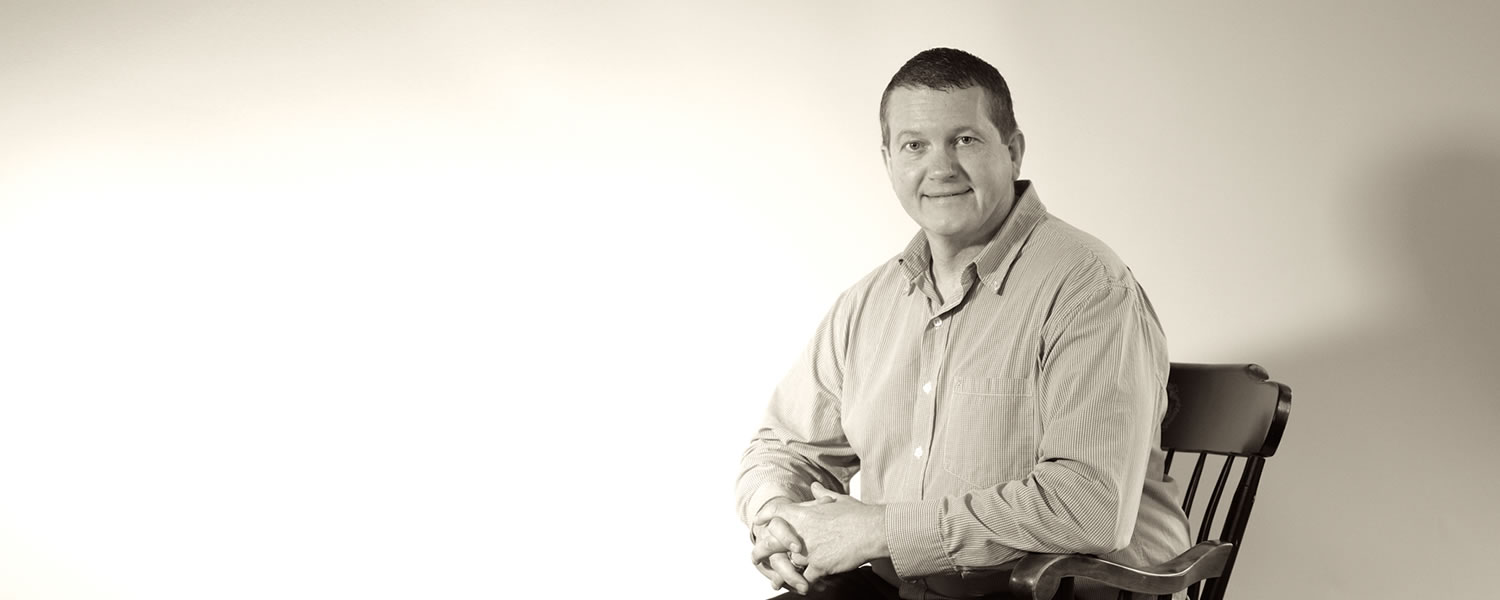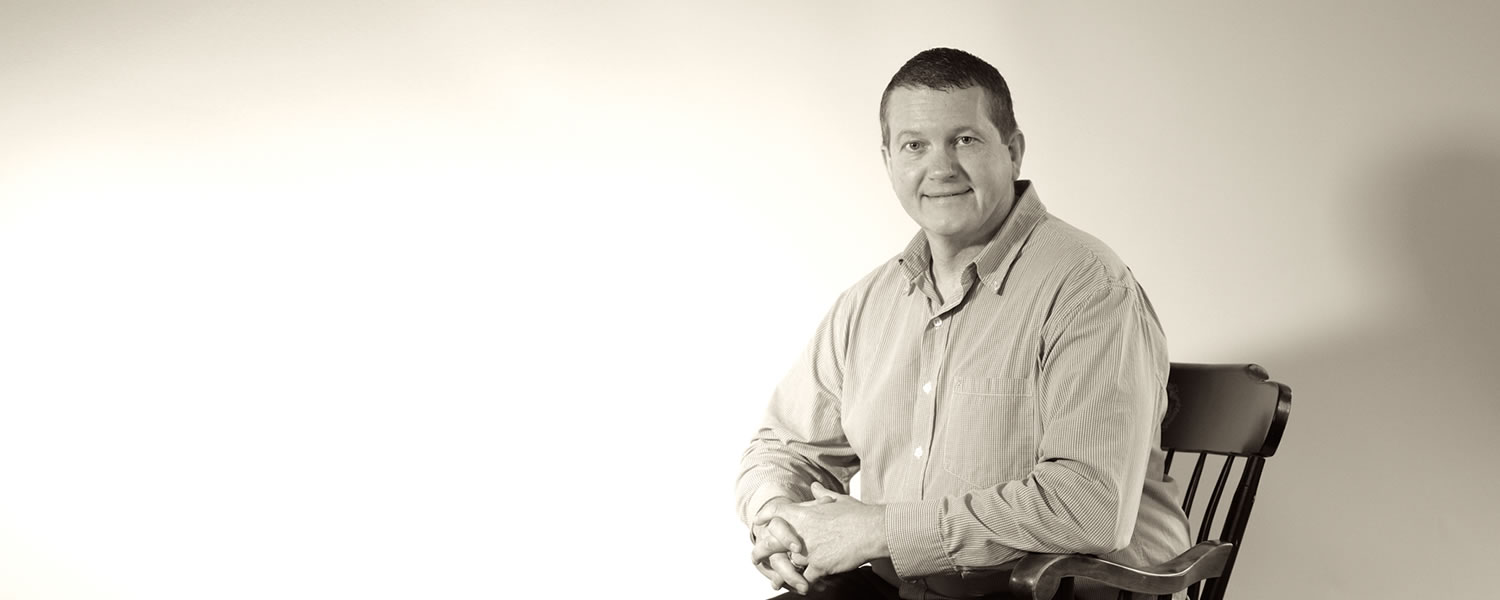 I feel like as alumni, we and the students are all family. Therefore we are pulling harder for the students' success. After all, their success is the future success of MMA.
Joseph Harman '86
Assistant Professor, Engineering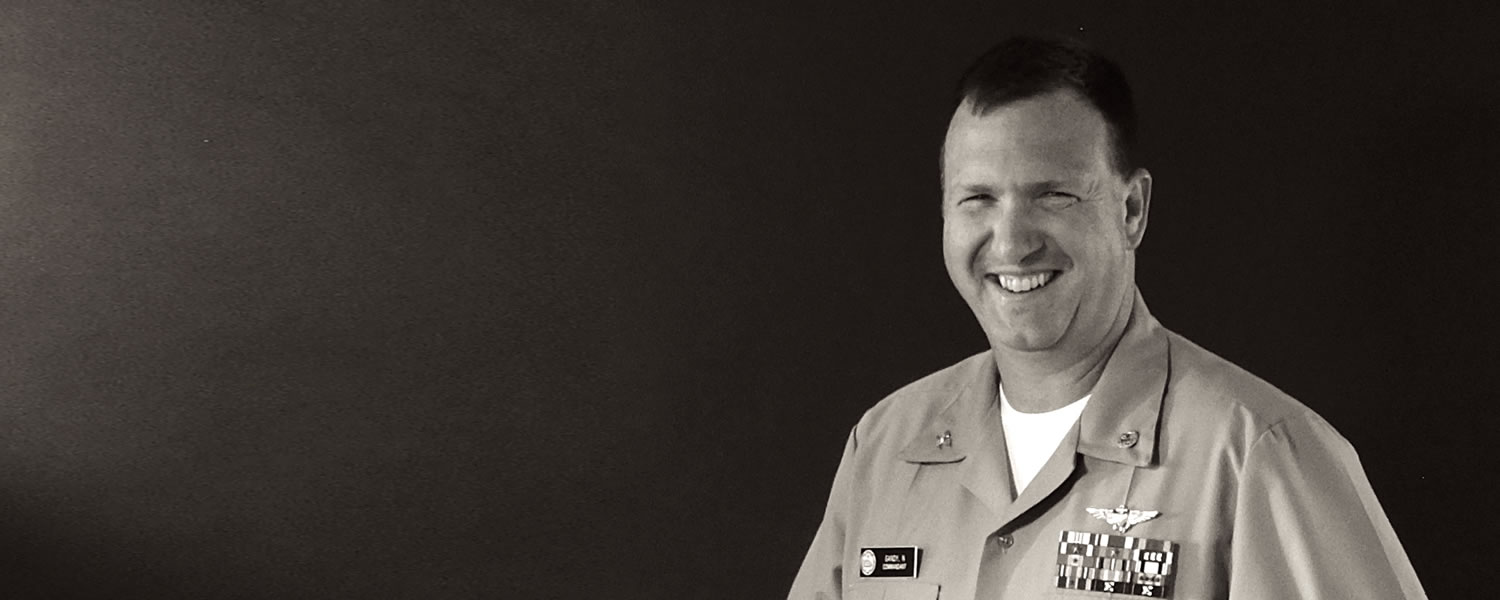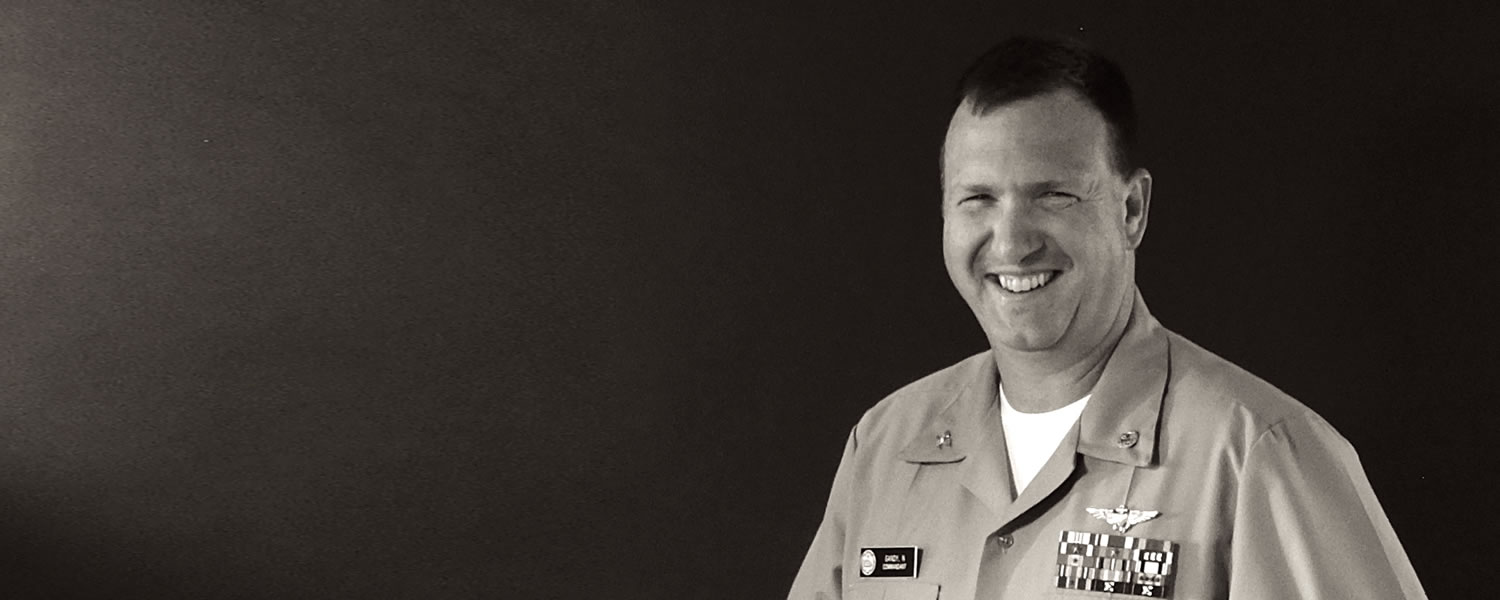 At MMA you get what has been aptly called a "degree in figuring it out." Our training and programs teach students how to figure things out, ranging from human organization to shipboard operations. We provide them the tools to solve problems—and self-reliance—rather than just the answers.
Capt. Nathan Gandy '92
Dean of Maritime Training
& Commandant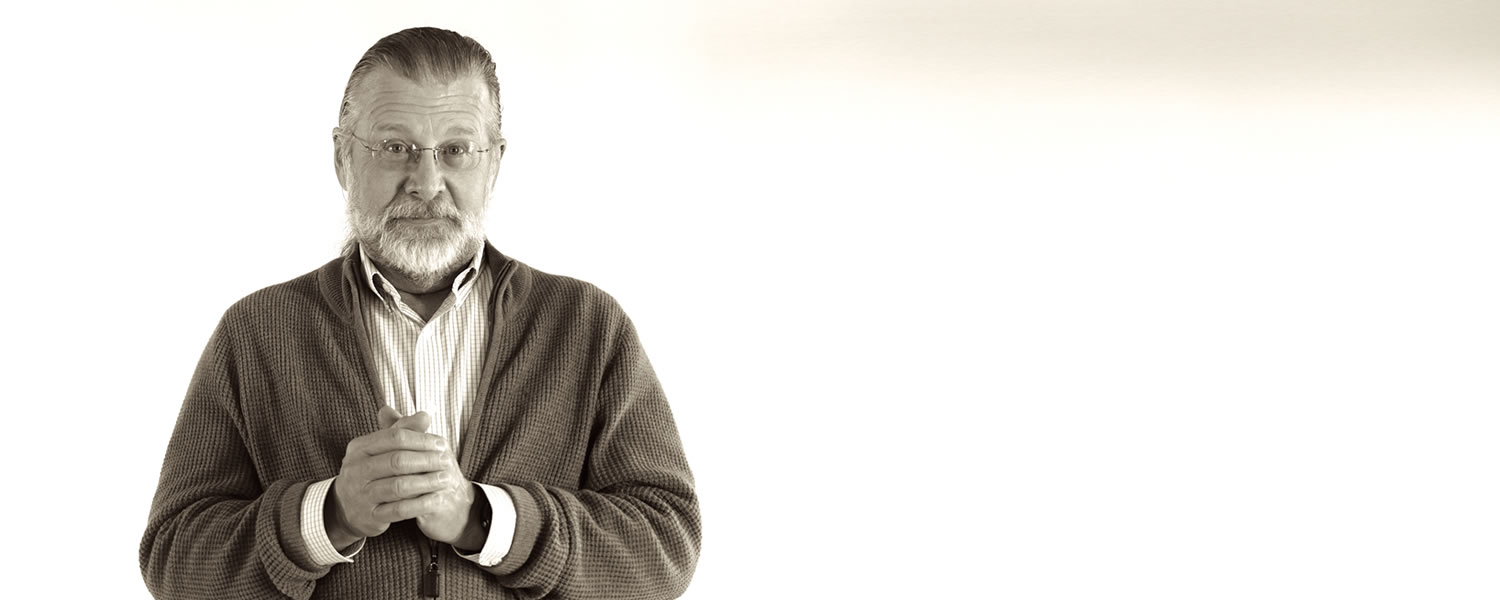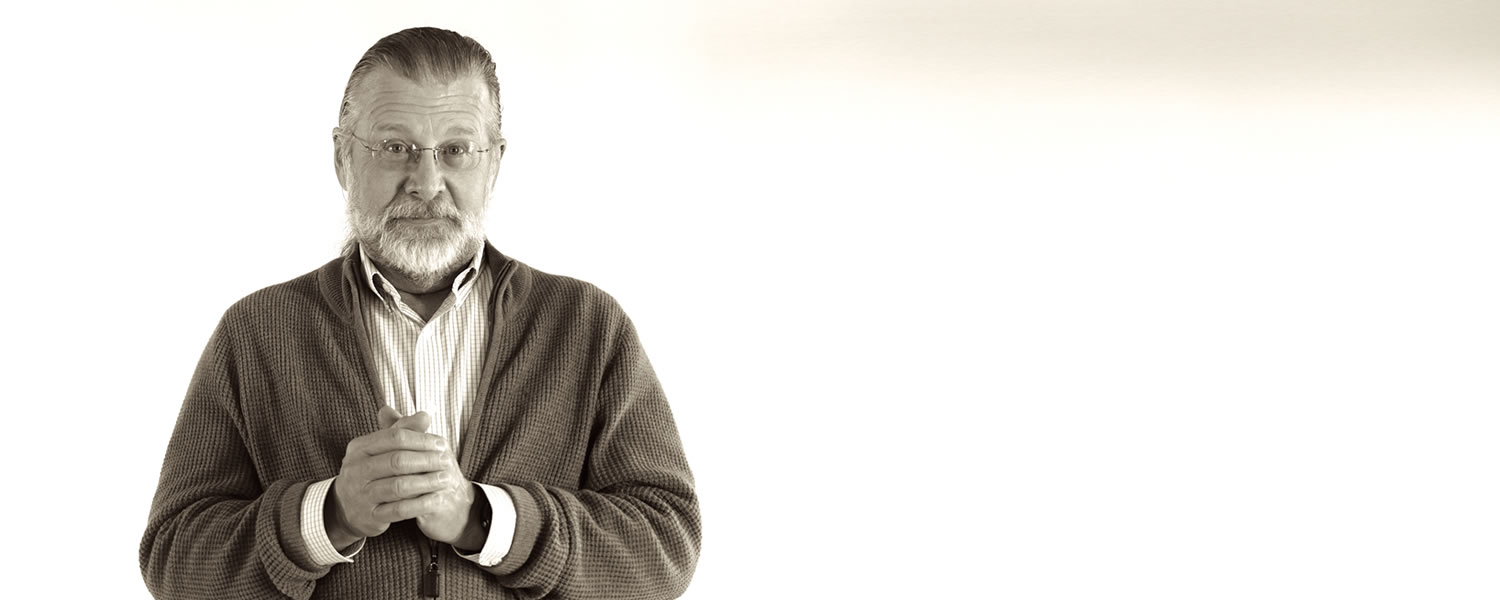 MMA faculty have industry and life experience coupled with the ability to convey that experience to the students. Students like to know that where they're headed is where their professors have been.
Frank "Michael" Young '77
Director of Offshore Programs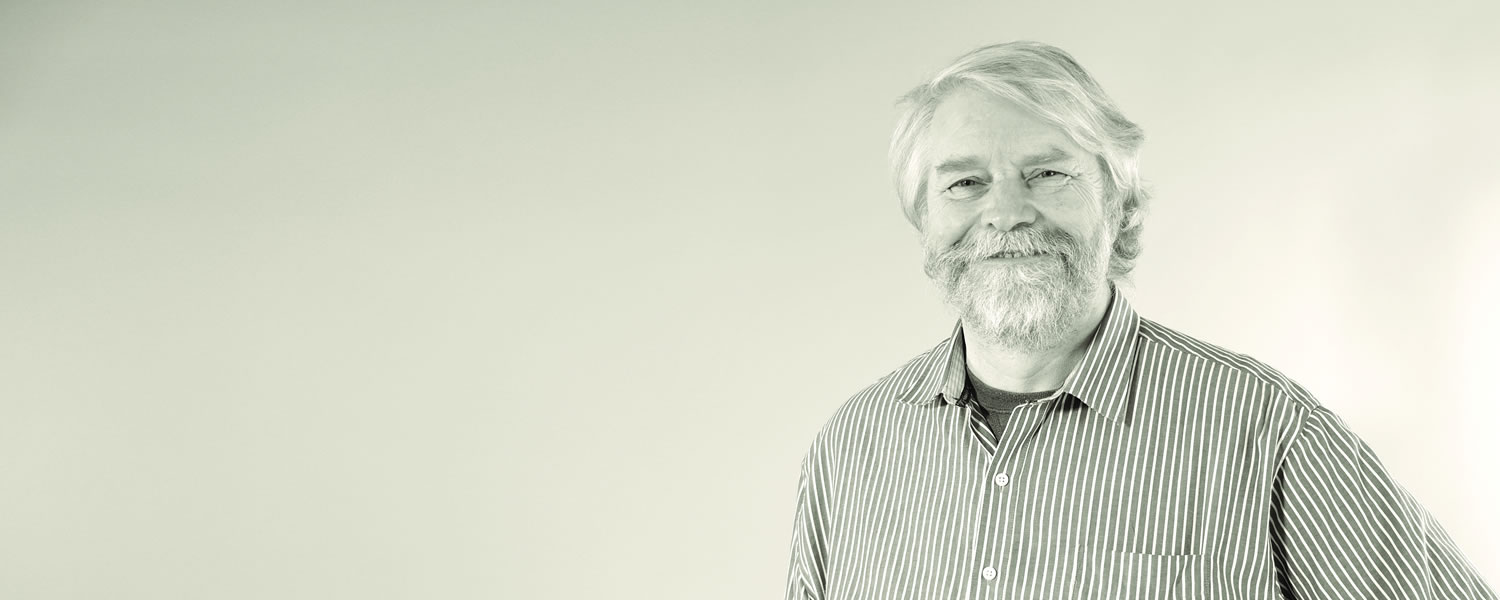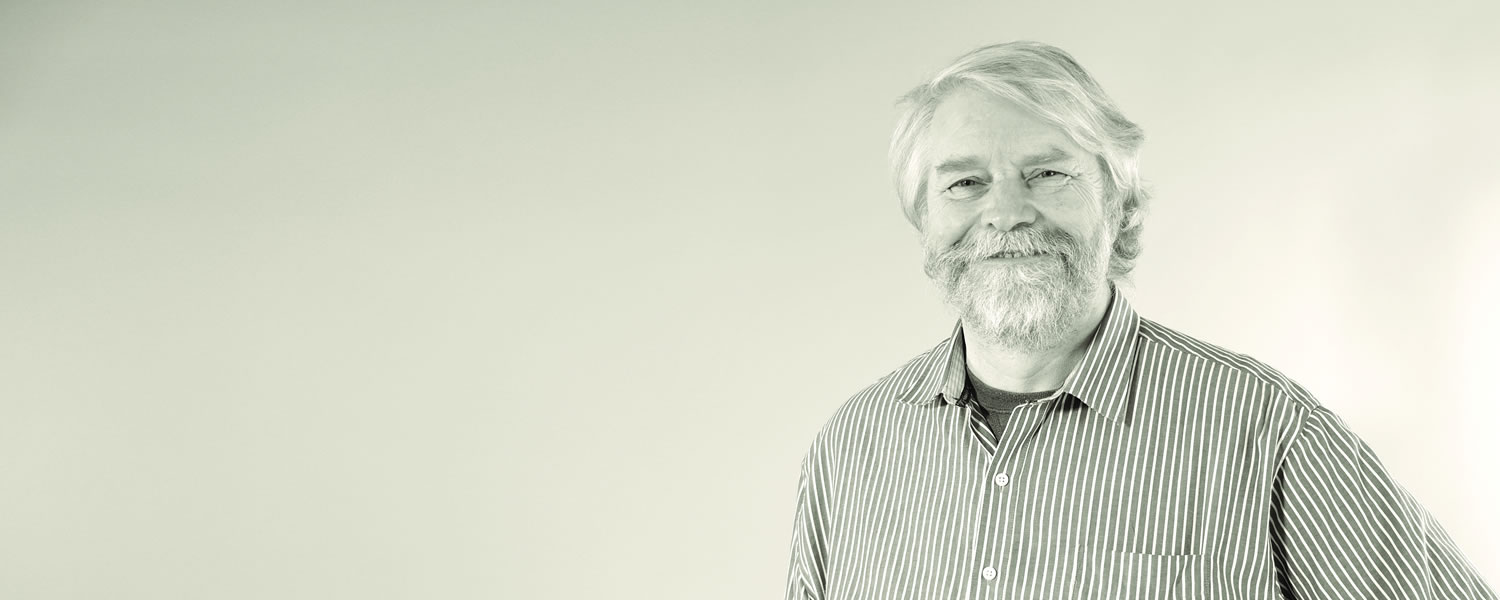 Although the educational philosophy differs from the time I was a student at MMA, we have an opportunity to help guide the new generations of seafarers by relating our positive, as well as negative, experiences. Students respect those who can teach from experience and value the lessons learned through a career at sea.
Capt. Ralph Pundt '77
Professor, Marine Transportation Operations