RADAR OBSERVER RECERTIFICATION (MEMACE-402)   |   $250.00
2022 Dates
Please contact us to schedule a class.
Private Session: $650
At this time there are no classes scheduled. Please check back for updates or email
continuinged@mma.edu
with any questions.
Participants: Minimum: 2    Maximum: 8
Course: The one-day Radar Recertification course is for all deck license holders who do not have one year of sea service within a five year period. Class takes place with the use of the E-Nav Lab simulators.
Students successfully completing this course will be able to demonstrate proficiency in radar plotting techniques with emphasis on situation awareness, collision avoidance, and application of the collision regulations.
USCG Approval:
Applicants who successfully complete our Radar Observer Recertification course will satisfy the training requirements of 46 CFR 11.480(f) for maintaining the validity of an endorsement for Radar Observer.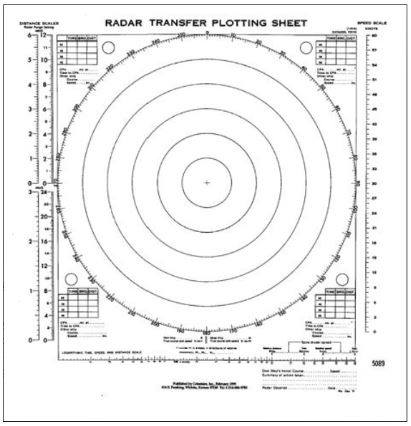 ---
*Merchant Mariner license holders must contact the US Coast Guard directly for particulars concerning their licenses upgrade or re-certification questions: Call the National Maritime Center at 1-888-427-5662 or visit online at Merchant Mariner Licensing and Documentation.