RADAR OBSERVER RECERTIFICATION (MEMACE-402)
2021 Schedule Coming Soon
Price: $250
Private Session: $500
At this time there are no classes scheduled. Please check back for updates or email
continuinged@mma.edu
with any questions.
Participants: Maximum 8
Course: The one-day Radar Recertification course is for all deck license holders who do not have one year of sea service within a five year period. Class takes place with the use of the E-Nav Lab simulators.
USCG Approval:
Applicants who successfully complete our Radar Observer Recertification course will satisfy the training requirements of 46 CFR 11.480(f) for maintaining the validity of an endorsement for Radar Observer.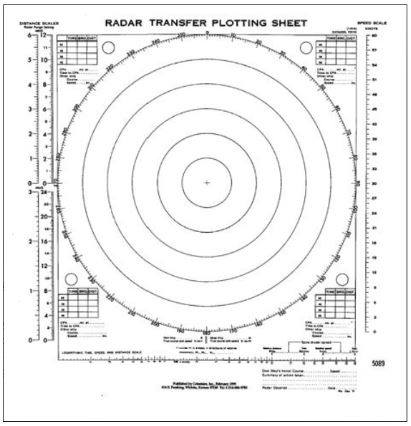 ---
*Merchant Mariner license holders must contact the US Coast Guard directly for particulars concerning their licenses upgrade or re-certification questions: Call the National Maritime Center at 1-888-427-5662 or visit online at Merchant Mariner Licensing and Documentation.