Advanced Meteorology (MEMACE-0018)   |   $1,125.00
2022 Dates
July 25 – 29   |   Register Now
Participants
Minimum 2 | Maximum 8
Course
40 hours on campus
Course Description
This course satisfies the standards of competence required for Chief Mates and Masters as defined in Part A of the STCW Code, as amended in 1995. Specifically, the course covers the Meteorology and Oceanographic Science competencies as outlined in the Navigation at the Management Level requirements of the STCW Code. The course is aimed at developing an in-depth understanding of meteorology, weather forecasting, ocean science and weather routing skills for mariners at the management level, i.e. Chief Mates and Masters.
Prerequisite: This is a Chief Mate-Master course.  It is expected that participants have completed Basic Meteorology and are familiar with the fundamentals of Marine Meteorology as outlined in IMO Model Course 7.03 or similar meteorological training at maritime academies and professional training providers.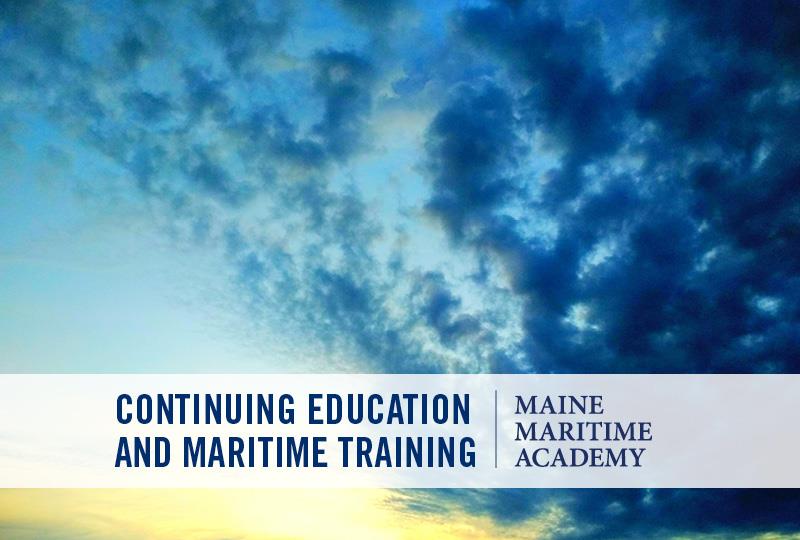 ---
*Merchant Mariner license holders must contact the US Coast Guard directly for particulars concerning their licenses upgrade or re-certification questions: Call the National Maritime Center at 1-888-427-5662 or visit online at Merchant Mariner Licensing and Documentation.