Virtual Service Academy Night is hosted by Maine's U.S. Congressional Delegation in cooperation with Maine Maritime Academy. This event will be held virtually, using Zoom, on April 13th beginning at 1800. More detailed information will emailed to you before the event.
Schedule and Information
(ET)
1800
Welcome and Overview
Learn more about the world-class educational opportunities that service academies offer, selection processes, and the multiple ways to achieve your career goal to serve.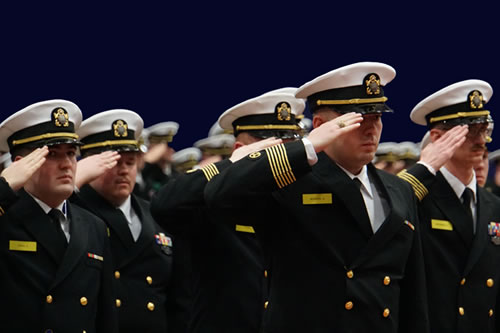 1810
Maine Delegation – Nominations
Members of Congress may nominate applicants who meet the eligibility requirements established by law for the four US service academies. Congressional aides from the offices of Senators Collins and King and Representatives Pingree and Golden will be available to answer questions regarding the congressional nomination and selection process in Maine.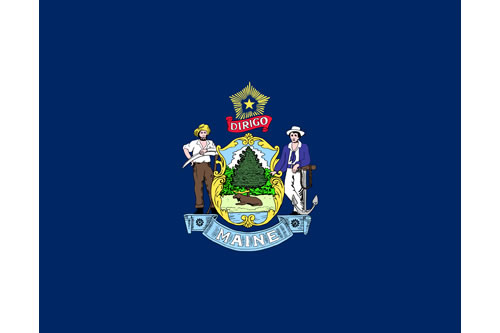 1820
Air Force Academy
The United States Air Force Academy is a military academy for officer cadets of the United States Air Force and United States Space Force. It is located in Colorado, just north of Colorado Springs.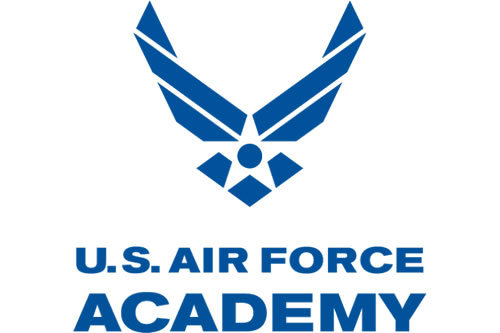 1825
West Point
The U.S. Military Academy at West Point's mission is "to educate, train, and inspire the Corps of Cadets so that each graduate is a commissioned leader of character committed to the values of Duty, Honor, Country and prepared for a career of professional excellence and service to the Nation as an officer in the United States Army." This four-year federal service academy is located in West Point, New York.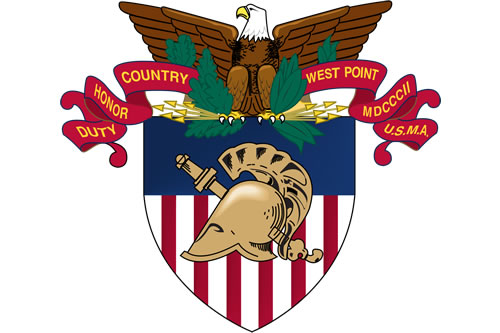 1830
Naval Academy
As the undergraduate college of our country's naval service, the Naval Academy prepares young men and women to become professional officers of competence, character, and compassion in the U.S. Navy and Marine Corps. Naval Academy students are midshipmen on active duty in the U.S. Navy. The Academy is is a federal service academy adjacent to Annapolis, Maryland.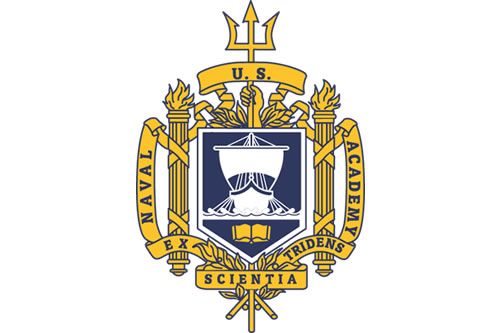 1835
United States Coast Guard Academy
The United States Coast Guard Academy is a top military college granting Bachelor of Science degrees in one of nine engineering or professional majors. Graduates earn a commission as an Ensign in the Coast Guard to serve their nation. The Academy is located in New London, Connecticut.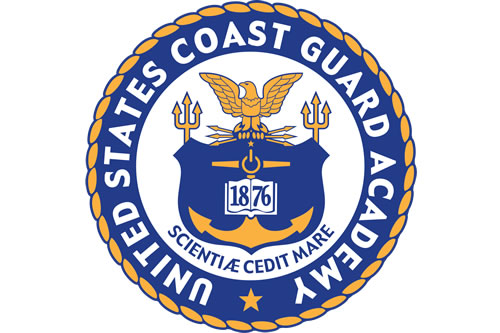 1840
Kings Point
The United States Merchant Marine Academy is a federal service academy that educates and graduates leaders of exemplary character who are committed to serve the national security, marine transportation, and economic needs of the United States as licensed Merchant Marine Officers and commissioned officers in the Armed Forces. This Academy is located in Kings Point, New York.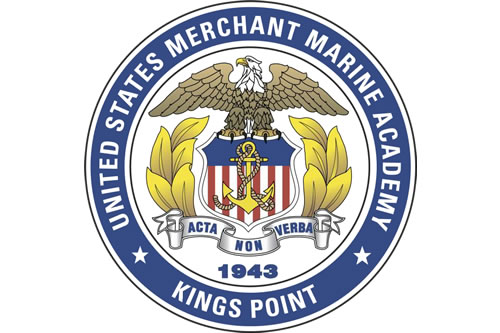 1845
NROTC
The purpose of the Navy ROTC Program is to educate and train qualified young men and women for service as commissioned officers in the Navy's unrestricted line, the Navy Nurse Corps and the Marine Corps.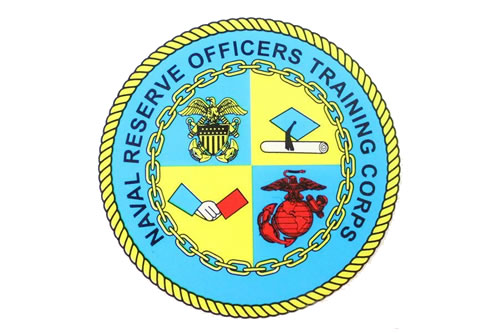 1850
SSOP
The Strategic Sealift Officer Program (SSOP) commissions Navy Reserve Officers at Maine Maritime Academy following the completion of their undergraduate studies and the attainment of an Unlimited U.S. Coast Guard License.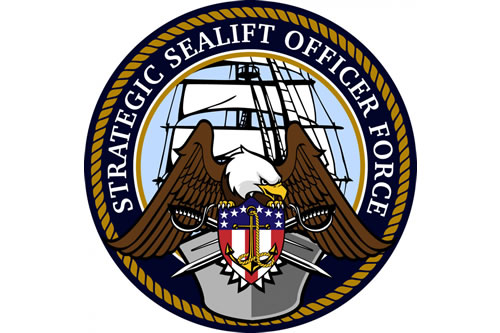 1855
Army ROTC
The Army Reserve Officers' Training Corps is the United States Army component of the Reserve Officers' Training Corps and prepares young adults to become officers in the U.S. Military.
1900
Citadel
The Citadel's mission is to educate and develop our cadets and students to become principled leaders in all walks of life by instilling the college's core values in a disciplined and intellectually challenging environment. As the Military College of South Carolina, the Citadel is located in Charleston, SC.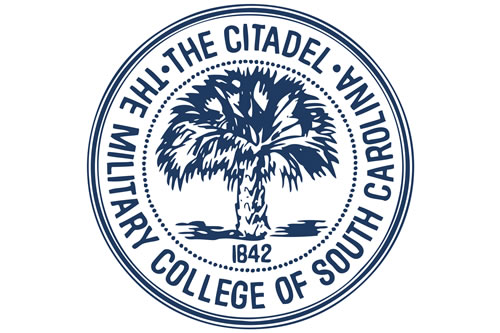 1905
Virginia Military Institute
Virginia Military Institute is a public military college in Lexington, Virginia. VMI offers a rigorous education that includes a broad undergraduate program with majors in engineering, science, liberal arts, and social sciences. Woven into every curriculum is leadership and character development that benefit graduates for life.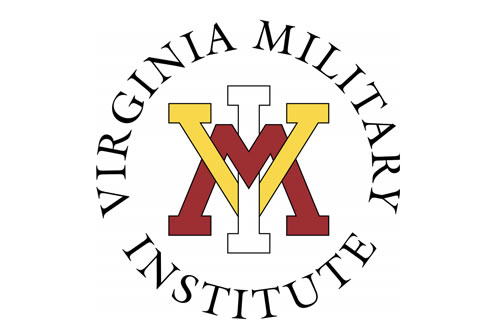 1910
Maine Army National Guard
The Maine Army National Guard is a component of the United States Army and the United States National Guard and provides trained units to the nation equipped and ready to defend the United States and its interests all over the globe.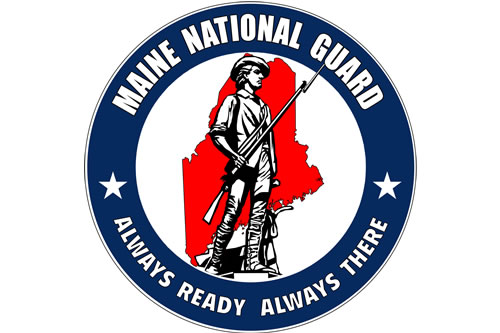 1915
Maine Air National Guard
The Maine Air National Guard (ME ANG) is the aerial militia of the State of Maine, United States of America. It is, along with the Maine Army National Guard, an element of the Maine National Guard.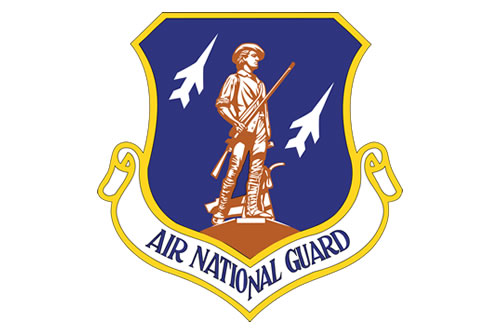 1920
Maine Maritime Academy
Maine Maritime Academy is a public, co-educational college located in the coastal town of Castine, Maine. Our student population numbers approximately 950 students in courses of study in engineering, management, science, and transportation. Our rigorous courses and experiential programs equip students with the practical skills, knowledge, and training to launch successful careers upon completing an associate's, bachelor's, or master's degree.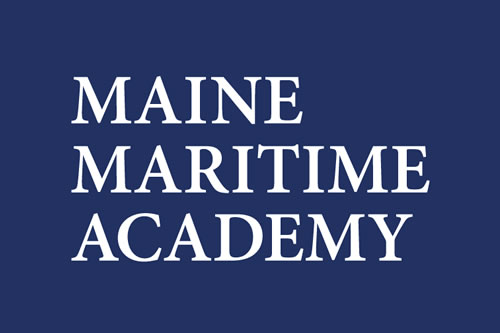 1925
Questions
Do you have questions about the information covered today? We have service academy professionals in the areas of admissions, career services, and financial aid on hand to answer any questions you may have.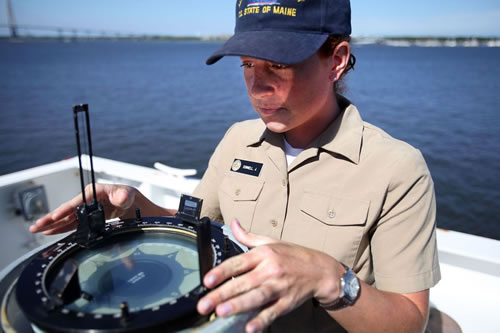 Questions or requests about disability-related access or accommodations for public events should be directed in advance of the event to MMA's Accessibility Services at 207-326-2489 or accessibility.services@mma.edu.