M.S. in International Business and Logistics
Our online M.S. in International Logistics Management (ILM) offers timely and innovative courses taught by our industry experienced and highly supportive faculty.
You can access your coursework from anywhere in the world your career may take you. All you need is an internet connection and a commit­ment to challenge yourself academically. This is the perfect part-time program for the full-time working professional.
Pre-Requisites
A Bachelor's degree (B.A. or B.S) from an accredited institution is required. An undergraduate degree in business is not required.
Admissions
Students are admitted on a rolling basis throughout the year with application deadlines in August, December, and April.
Program
Application Deadline
Entrance
International Logistics Management
August 1
Late August
December 1
Mid-January
April 1
Early May
Courses and Credit hours
The curriculum provides a solid business foundation with a focus on logistics management. Our courses emphasize concepts and theories in the fields of marketing, inventory, distribution, transportation management, strategic thinking, business economics, and accounting.
Online graduate courses: 36 credit hours
Courses are offered in the spring, summer, and fall on a trimester system. Students may take one or two courses each semester. The program can be completed in as little as 19 months or up to four years.
Required Courses and Schedule of Offerings
View Complete Graduate Catalog
Maritime Port Management Certificate
Upon successful completion of your master's degree, you will also be awarded a professional certification as Maritime Port Manager (MPM) through the The International Association of Maritime and Port Executives (IAMPE). MMA and IAMPE are working together to improve professional development for the maritime and port industry.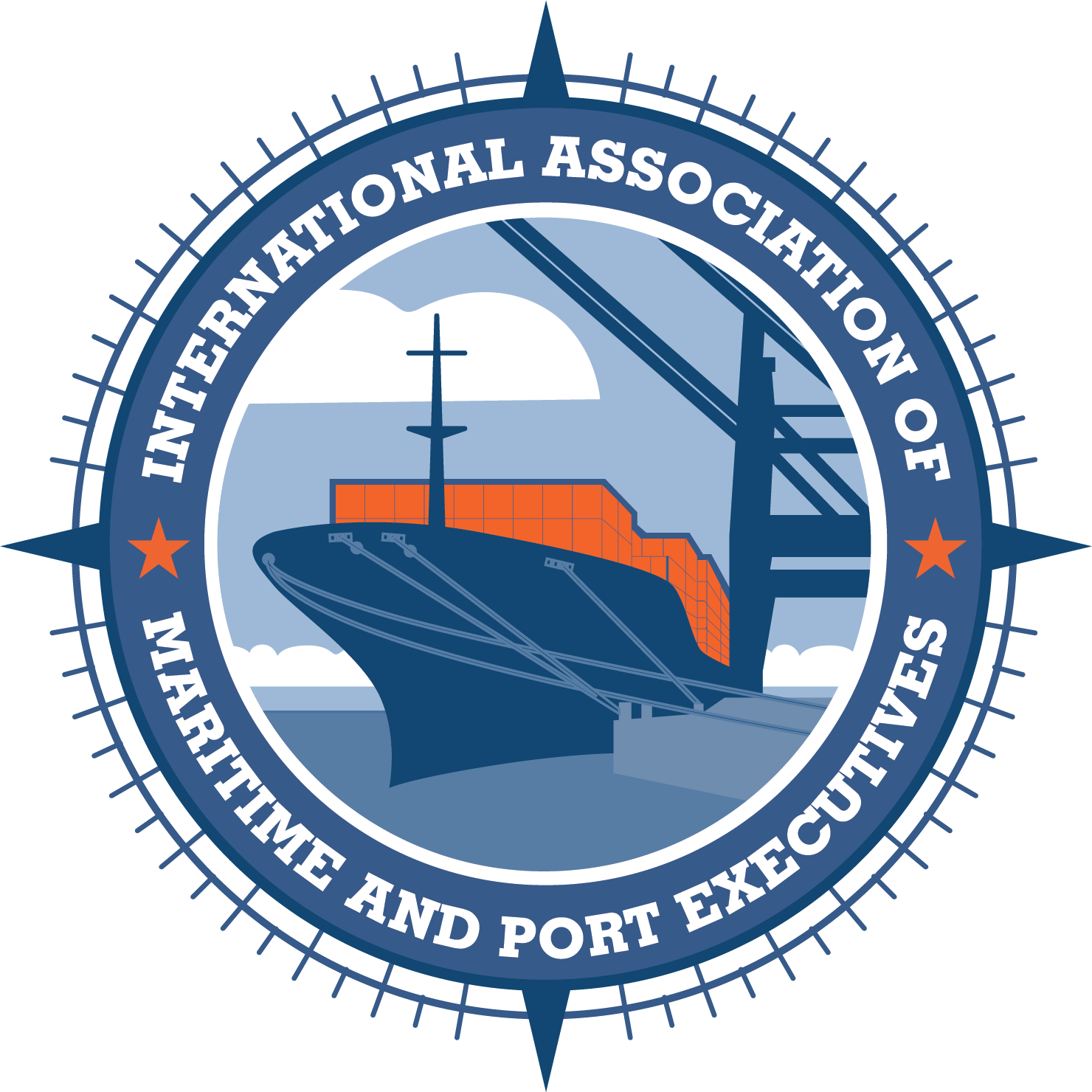 Career Possibilities
Graduates of the M.S. in International Logistics Management are prepared for a career as managers or port management, maritime management, managers or directors in logistics, supply chain management, production and operations, transportation, procurement, project management, inventory management, and imports and exports.