NOTICE | COVID-19 Coronavirus Campus Events Update
This calendar will be updated regularly as the academic year progresses. When possible, we are transitioning to virtual events. Please see individual event listings for details and visit the Spring 2021 page for additional information.
Mariners Athletics Event Calendar
Mar 30 @ 5:00 am – 5:45 pm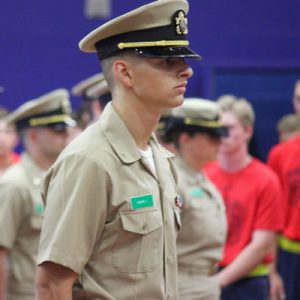 5:00 am
Join us for the 2021 Regimental Awards Ceremony! During this event we will recognize the superior accomplishments of our Midshipmen and to celebrate their vision, effort, and tenacity. More information coming soon. Read More...
Apr 13 @ 6:00 pm – 8:00 pm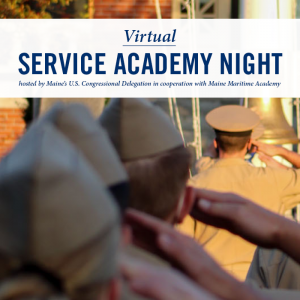 6:00 pm
To register for this event click here. For more information visit the Service Academy Night webpage. Read More...
Nov 13 @ 5:30 pm – 10:00 pm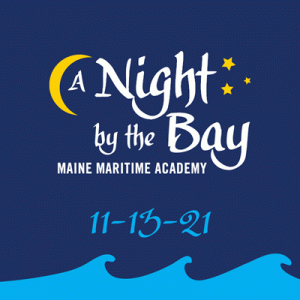 5:30 pm
A Night by the Bay auction is coming up on November 13, 2021 at the Sheraton Sable Oaks in South Portland. You can donate an auction item or sponsor the event at any level, and[...]