NOTICE | COVID-19 Coronavirus Campus Events Update
All on-campus MMA events have been postponed at this time. We are transitioning to virtual events when possible. Please see individual event listings for details.
Mariners Athletics Event Calendar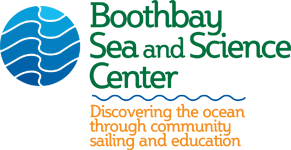 Pauline Dion from Boothbay Sea and Science Center will present at 4pm on Thursday, February 27th in the 1954 Room. Check out Job ID #6150249 for summer opportunities! Read More...

Shawn Picard '09 and Jesse Banta of Ethos Energy Group will give a presentation on campus Wednesday, March 11th at 5pm, in Dismukes 206. They will interview for a full time position at their Bayonne,[...]