NOTICE | COVID-19 Coronavirus Campus Events Update
All MMA events have been postponed at this time.
Mariners Athletics Event Calendar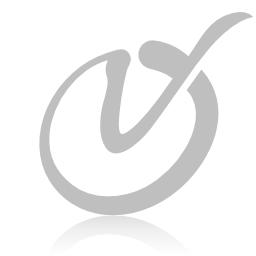 The Board of Trustees of Maine Maritime Academy will hold a regular quarterly meeting on Thursday, November 7, 2019. Please click here to read our press release for more information. Read More...