NOTICE | COVID-19 Coronavirus Campus Events Update
All on-campus MMA events have been postponed at this time. We are transitioning to virtual events when possible. Please see individual event listings for details.
Mariners Athletics Event Calendar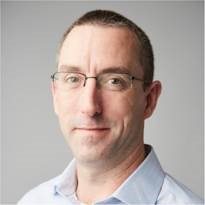 5:30 pm
Career Services is hosting guest speaker, Michael Ross, who will discuss the hiring process from the human resources perspective. This event is open to all.  Take advantage of his expertise as you prepare for the[...]
Apr 8 @ 6:00 pm – 8:00 pm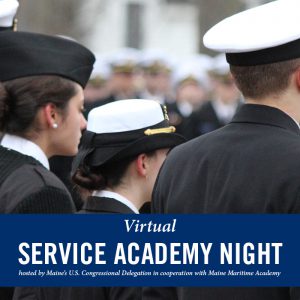 6:00 pm
To register for this event click here. Read More...