NOTICE | COVID-19 Coronavirus Campus Events Update
All on-campus MMA events have been postponed at this time. We are transitioning to virtual events when possible. Please see individual event listings for details.
Mariners Athletics Event Calendar
Feb 5 @ 5:30 pm – 8:30 pm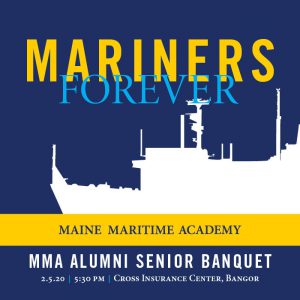 5:30 pm
MMA alumni and members of the Class of 2020 are invited to join us for dinner as we welcome the newest members to the MMA Alumni Association. Don't miss this opportunity to meet alumni and[...]
Feb 20 @ 5:00 pm – 7:00 pm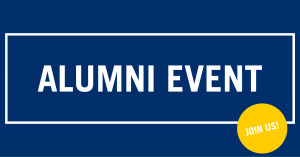 5:00 pm
MMA Casco Bay Chapter Meeting to discuss the upcoming Marine Flea Market happening in March. Meet at Parkers Restaurant (1349 Washington Ave, Portland) at 5pm February 20, 2020. Read More...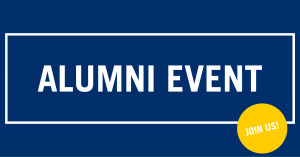 10:30 am
TIME CHANGE! The CT/RI Chapter is excited to get together and cheer on the MMA Men's Lacrosse team in Hartford on February 22 @10:30am! Free pizza and Gatorade at the game. Following the game against[...]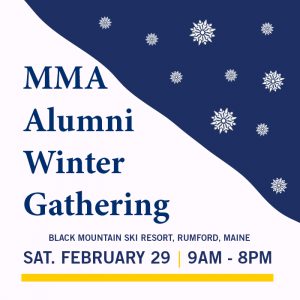 9:00 am
Please join us for the 6th annual Maine Maritime Academy Alumni Winter Gathering at Black Mountain Ski Resort (www.skiblackmountain.org) in Rumford, Maine on Saturday, February 29. MMA students on spring break are welcome and encouraged[...]
Mar 12 @ 5:00 pm – 7:00 pm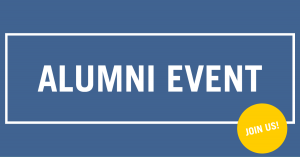 5:00 pm
The Casco Bay Chapter invites you to join them at their meeting Thursday, March 12 from 5-7pm. They'll be the Sea Dog Brewing, 725 Broadway, South Portland ME. All are welcome. Read More...
Jul 22 @ 11:00 am – 4:00 pm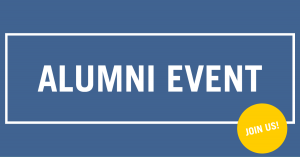 11:00 am
The Class of 1961 is holding a mini-muster on July 22 at the Maine Military Museum & Learning Center in Portland, Maine. This museum will be displaying State of Maine wartime artifacts from the Revolutionary[...]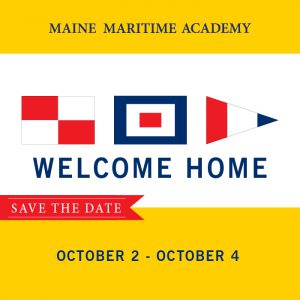 12:00 am
In the interest of protecting our extended Maine Maritime Academy community during the COVID-19 pandemic, MMA Homecoming 2020 has been cancelled. Homecoming 2020 was scheduled for October 2-4, 2020. "We always look forward to our[...]
12:00 am
This event has been canceled.  The MMA Alumni Association is hosting a trip to Portugal! Highlights of the trip include: Portuguese Riviera, Lisbon, Obidos, Sintra, Choice on Tour, Arraiolos, Cork Factory, Evora, Alentejo, Lagos, Algarve,[...]
Nov 21 @ 5:30 pm – 10:00 pm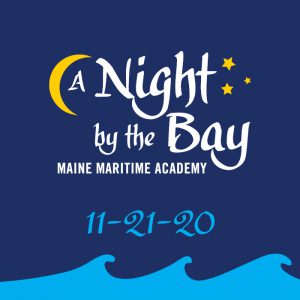 5:30 pm
A Night by the Bay auction is coming up on November 21, 2020 at the Sheraton Sable Oaks in South Portland. You can donate an auction item or sponsor the event at any level, and[...]