NOTICE | COVID-19 Coronavirus Campus Events Update
All on-campus MMA events have been postponed at this time. We are transitioning to virtual events when possible. Please see individual event listings for details.
Mariners Athletics Event Calendar
Feb 27 @ 4:00 pm – 5:00 pm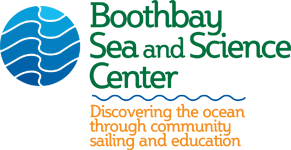 4:00 pm
Pauline Dion from Boothbay Sea and Science Center will present at 4pm on Thursday, February 27th in the 1954 Room. Check out Job ID #6150249 for summer opportunities! Read More...
Mar 11 @ 5:00 pm – 6:00 pm

5:00 pm
Shawn Picard '09 and Jesse Banta of Ethos Energy Group will give a presentation on campus Wednesday, March 11th at 5pm, in Dismukes 206. They will interview for a full time position at their Bayonne,[...]