NOTICE | COVID-19 Coronavirus Campus Events Update
All on-campus MMA events have been postponed at this time. We are transitioning to virtual events when possible. Please see individual event listings for details.
Mariners Athletics Event Calendar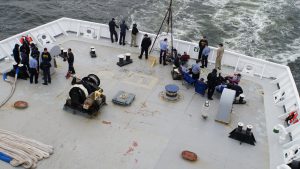 12:00 am
Please note: Due to ongoing COVID-19 travel restrictions, this event has been postoned. For updates regarding planning for this summer's cruise, please visit the TSSOM Training Cruise Blog. For more information about MMA's COVID-19 response,[...]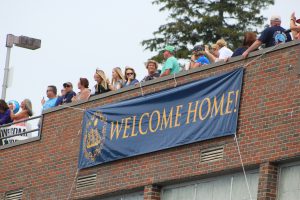 12:00 am
A livestream of the TSSOM's return to Castine will be broadcast on our website at streaming.mainemaritime.edu. Read More...