Student Veterans Association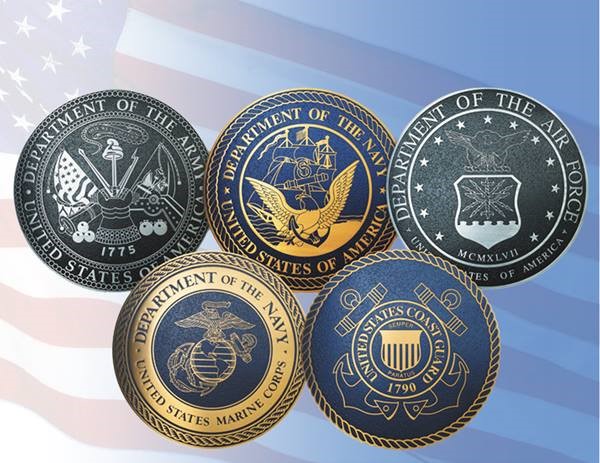 The MMA Student Veterans Association (SVA) is made up of students from various military branches as well as faculty veterans.
Who we are:
Maine Maritime Academy SVA is a student organization with three goals:
Advocates on behalf of student veterans attending MMA.
Supports veterans in their academic endeavors.
Provides opportunities for MMA veterans to transition, socialize, relax, and have fun.
What we do:
We actively participate in the policy-making process through Residential Life and the Academy Council to ensure veterans' concerns are heard.
How to join:
The best way to get involved is to attend the Community Involvement Fair in the second week of September.