We are Mariners and we are going places. SHARE WHERE THIS SUMMER TAKES YOU!
As an MMA student, your summer is spent working, learning, going places, and doing things. Take MMA with you! Share your experience with your MMA friends and family by taking photos and entering them into the #PhotoContest!
Here are some ideas of what to take pictures of:
You at work/your work: Picture taken during cadet shipping, training cruise (TSSOM or Bowdoin), internship, or co-op experience.
Where you go (landscape): Picture taken of a landscape experienced during summer break, cadet shipping, training cruise (TSSOM or Bowdoin), co-op, or internship.
People in places: Picture taken of a person or people you interacted with during summer break, cadet shipping, training cruises, co-op, or internship. Note that when the subject of your photo is a person/people, all people in the photo must sign a photo release statement to be submitted with entry.
Prizes:
Prizes will include items such as:
A GoPro
A canvas print of your photo
The fame of having your photo displayed on MMA's campus
Rules:
Photos must be taken and submitted between the dates of May 1 and September 1, 2017.
All photos should be taken on an 8 mp camera or larger.
Photos that could be seen as offensive to individuals, groups of individuals, the college, or the MMA community will not be considered for this contest. Please do not submit photos or videos with questionable content (imagery that could be interpreted as offensive, discriminatory, or hateful.)

BONUS: Post your images on social media using the tags #MaineMaritime and #PhotoContest and you will automatically receive a prize (upon the conclusion of the contest) and may also be featured on our hashtag page! Note: If your Instagram account is set on "Private" we will not be able to see your photos, even if they are tagged, and your photo will not be entered into the contest.
Online Entry Form: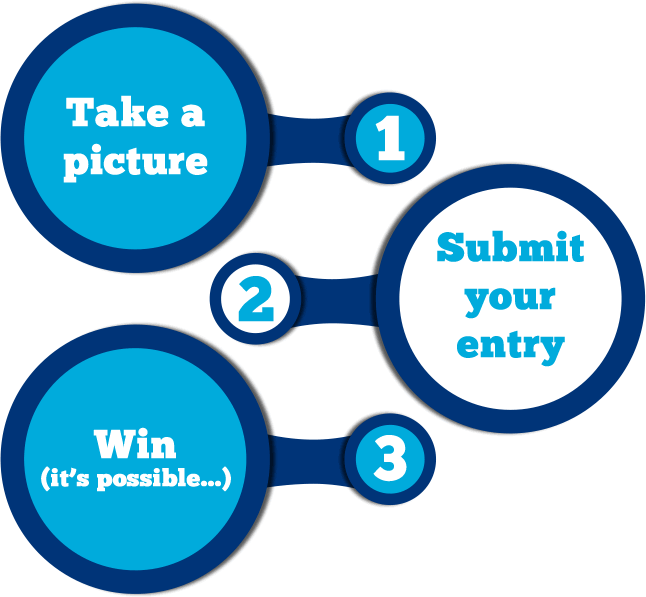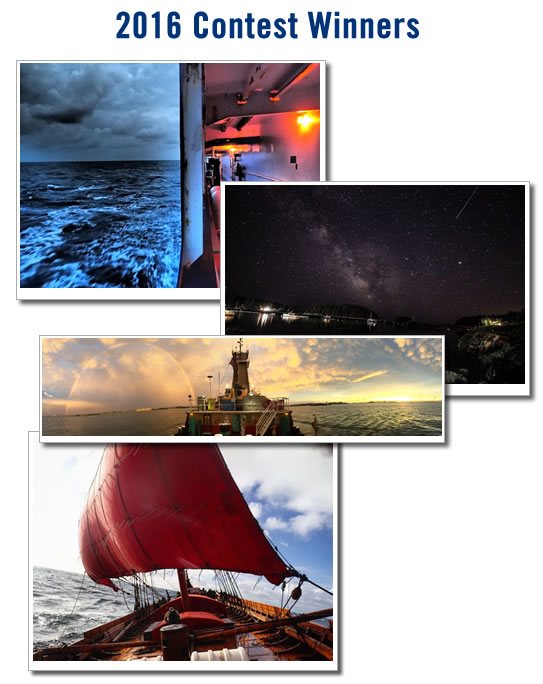 View 2016 Submissions
View 2015 submissions
The MMA #PhotoContest is brought to you by College Relations and Nutting Memorial Library.