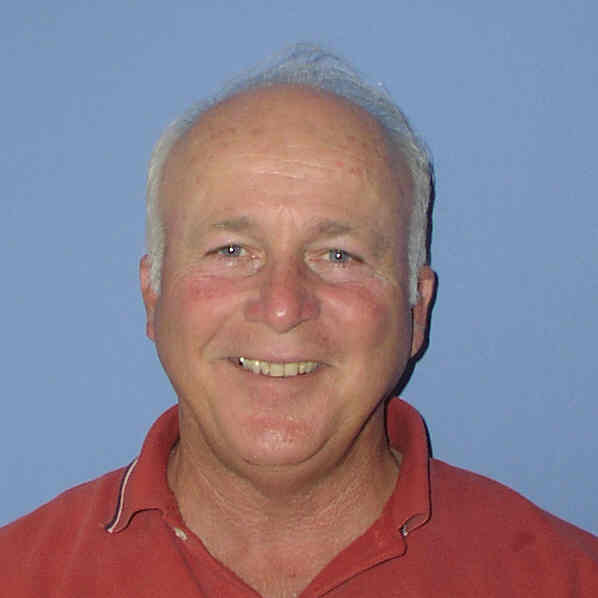 Richard Allard
Department:
Marine Transportation
Title(s):
· Assistant Professor
Phone:
207-326-0105
Email:
richard.allard@mma.edu
Office:
210 A Dismukes Hall
Office Hours:
Mon thru Fri 11.00 to 12:00 ; (and Mon,Wed 1300 to 1400 Tues 0900 to 1100, Thurs 1300 to 1400); or anytime by appointment.
Bio
Richard Allard is an Associate Professor in the Thompson School of Marine Transportation. He was awarded a B.S. in Nautical Science Technology from the California Maritime Academy, a J.D. from Empire Law, and joined the Department of Marine Transportation Operations faculty in 2009.
Richard holds active professional licenses in both the Maritime Industry as a Master Mariner (U.S.C.G. Merchant Mariner's Credential #182351, and in Admiralty Law as an Attorney (State Bar of California #171602 "Active", 9th Circuit Federal Bar for the Northern District of California, 1996.)
B.S., Nautical Science Technology, California Maritime Academy
J.D., Empire Law
Block Schedule: